Ramkrishna Netralaya Sponsored the Jyeshthotsav event and Senior Citizens were felicitated by Dr Nitin Deshpande & Dr Suhas Deshpande.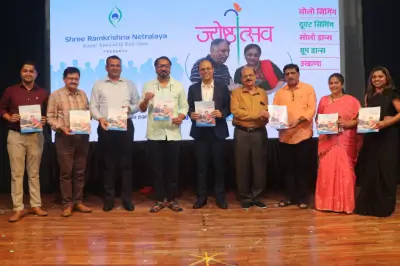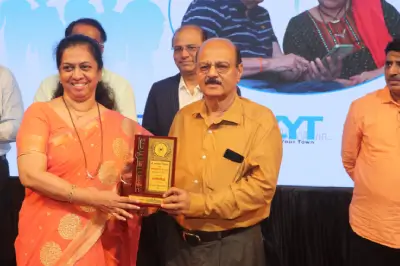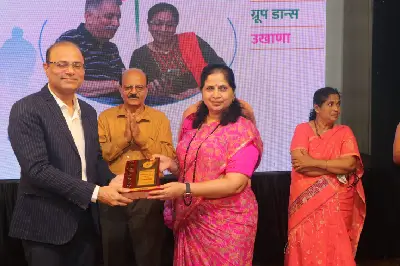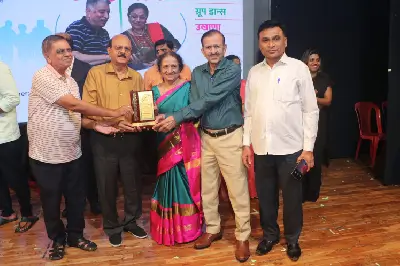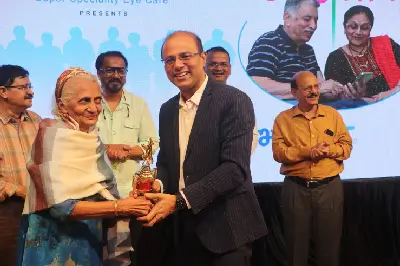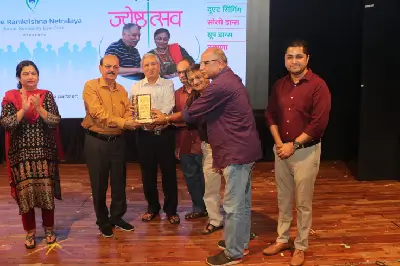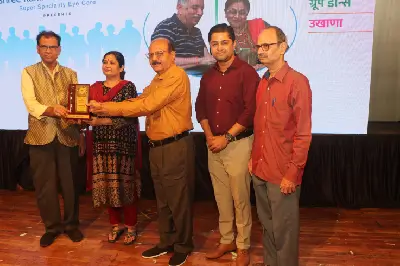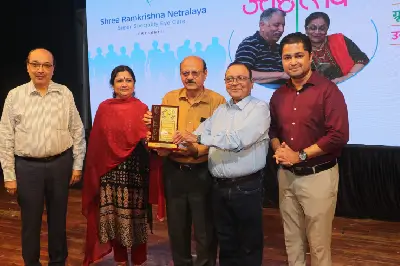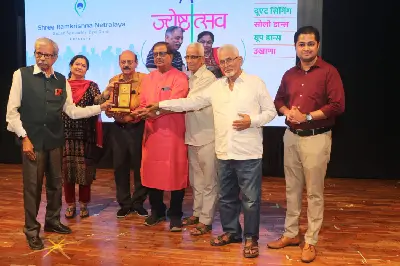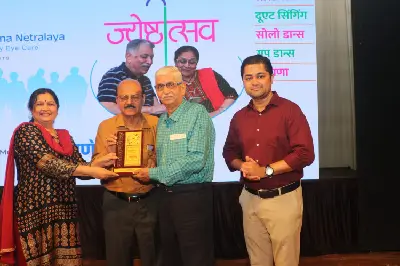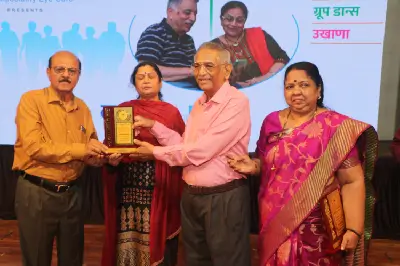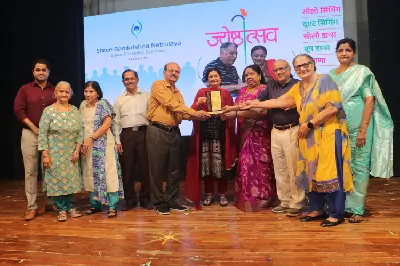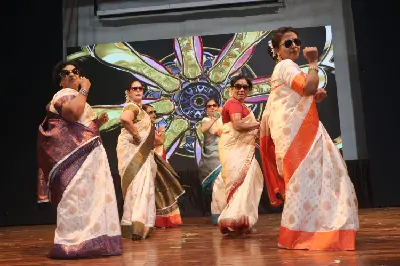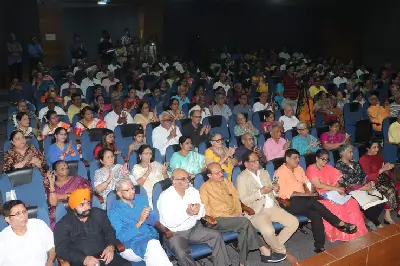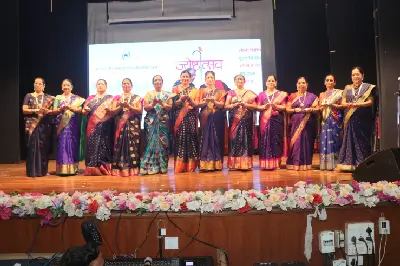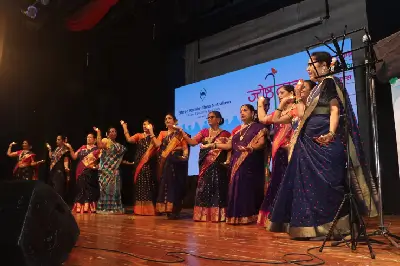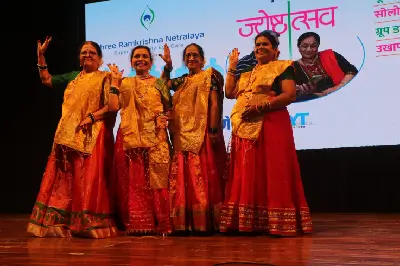 ---
Vashi branch 1st anniversary celebrated in presence of Ex MP Shri Ramshet Thakur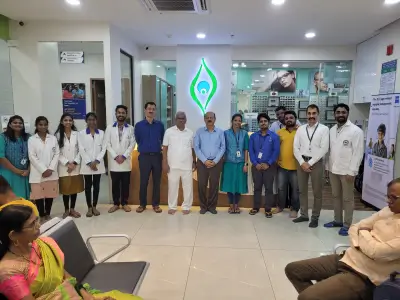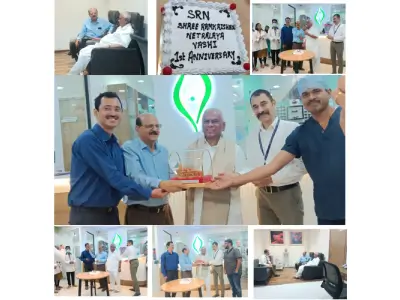 ---
काचबिंदु शस्त्रक्रिया करणारं ठाण्यातील श्रीरामकृष्ण नेत्रालय देशातील पहिलं नेत्रालय ।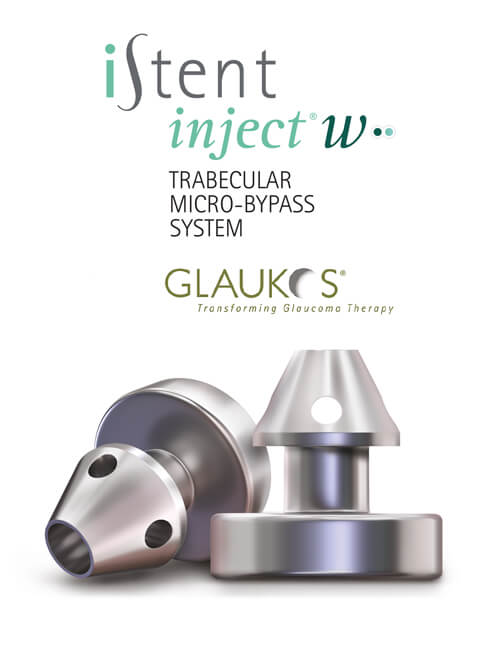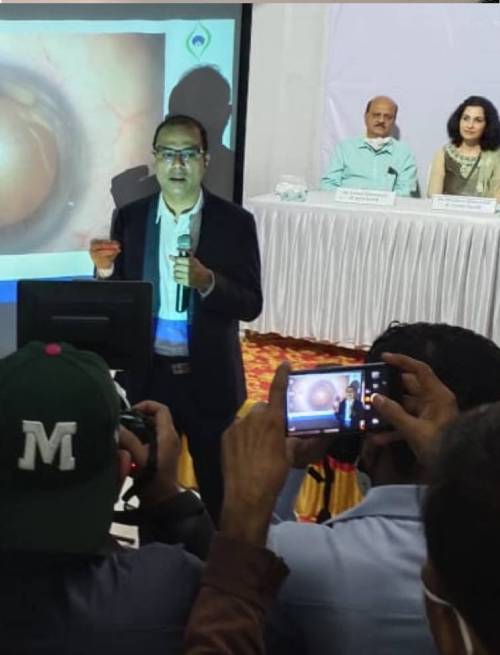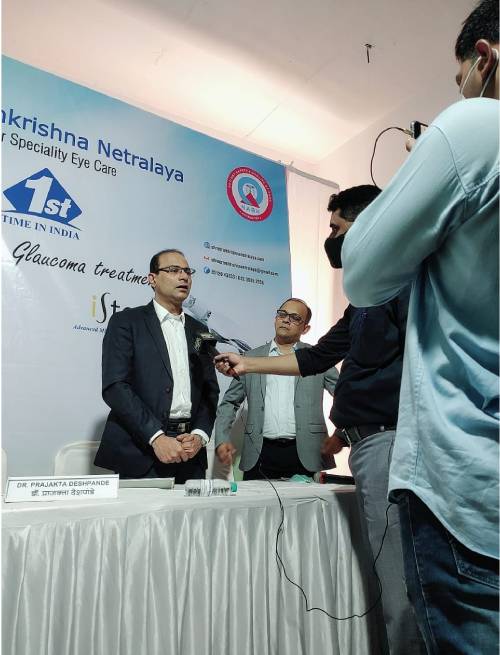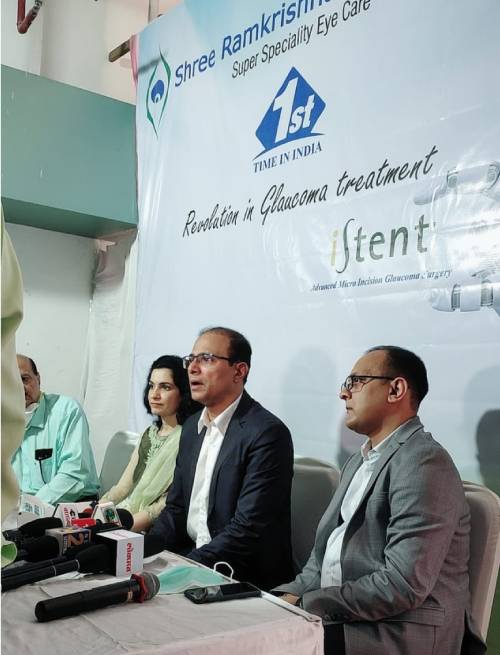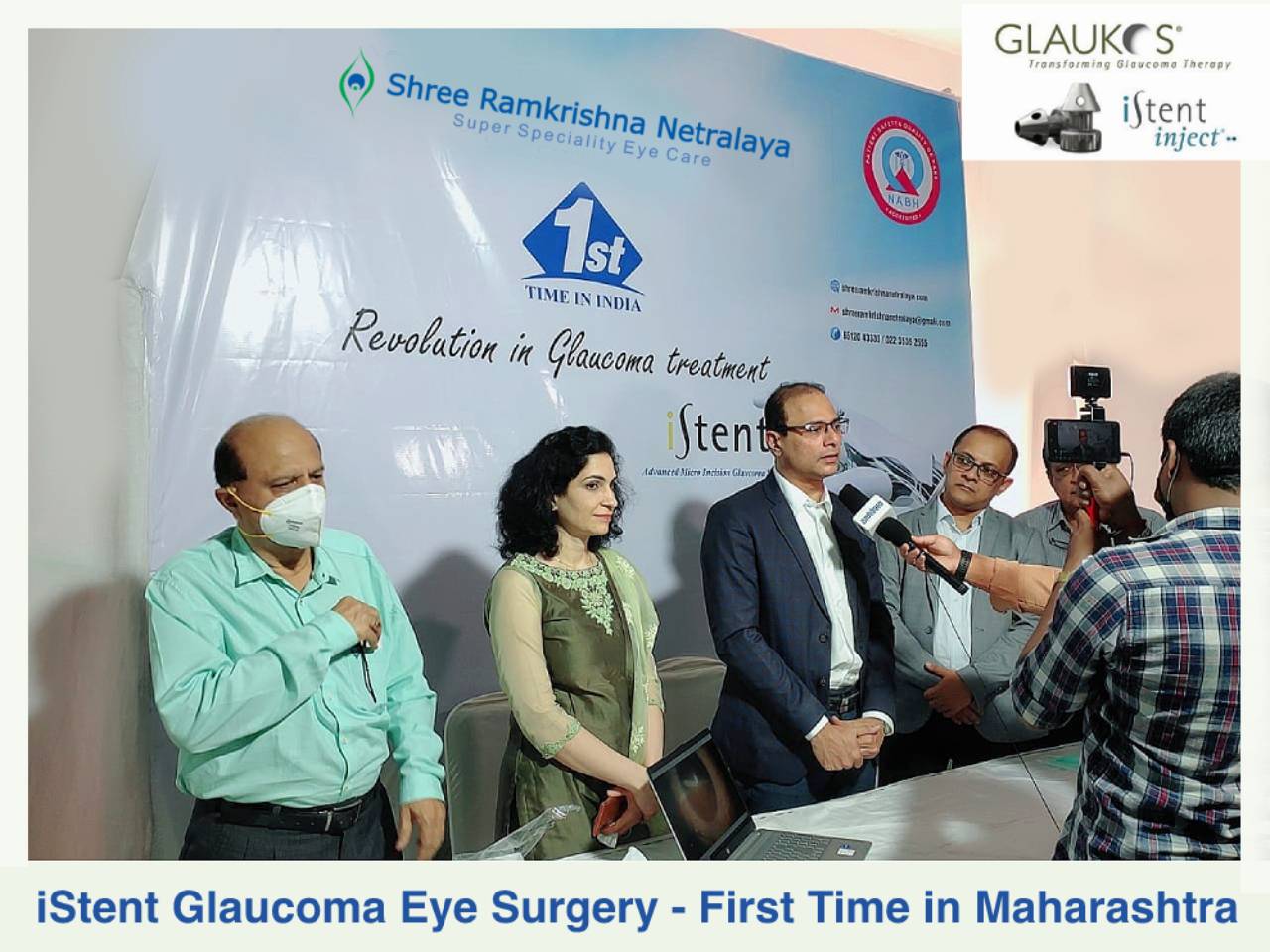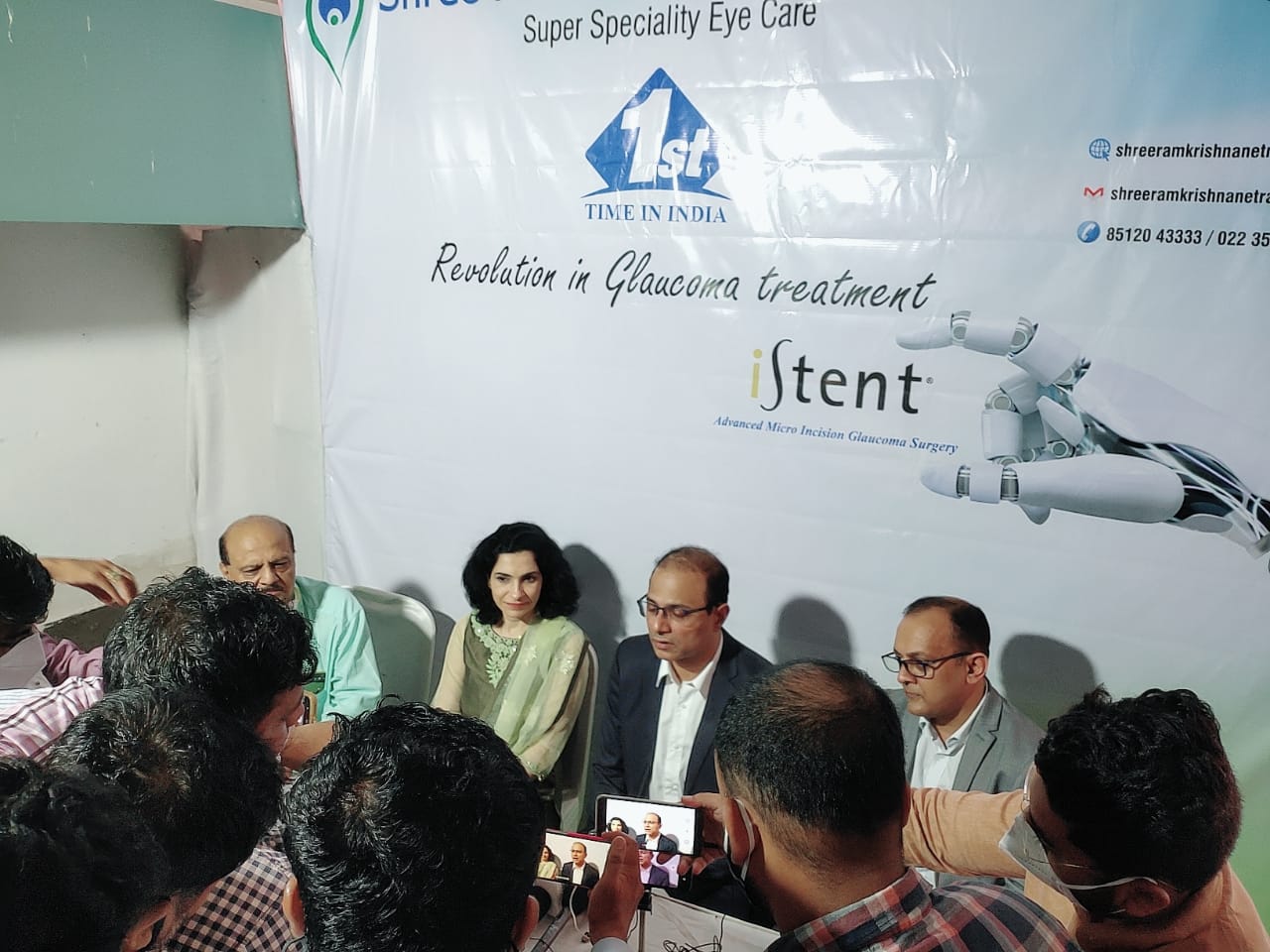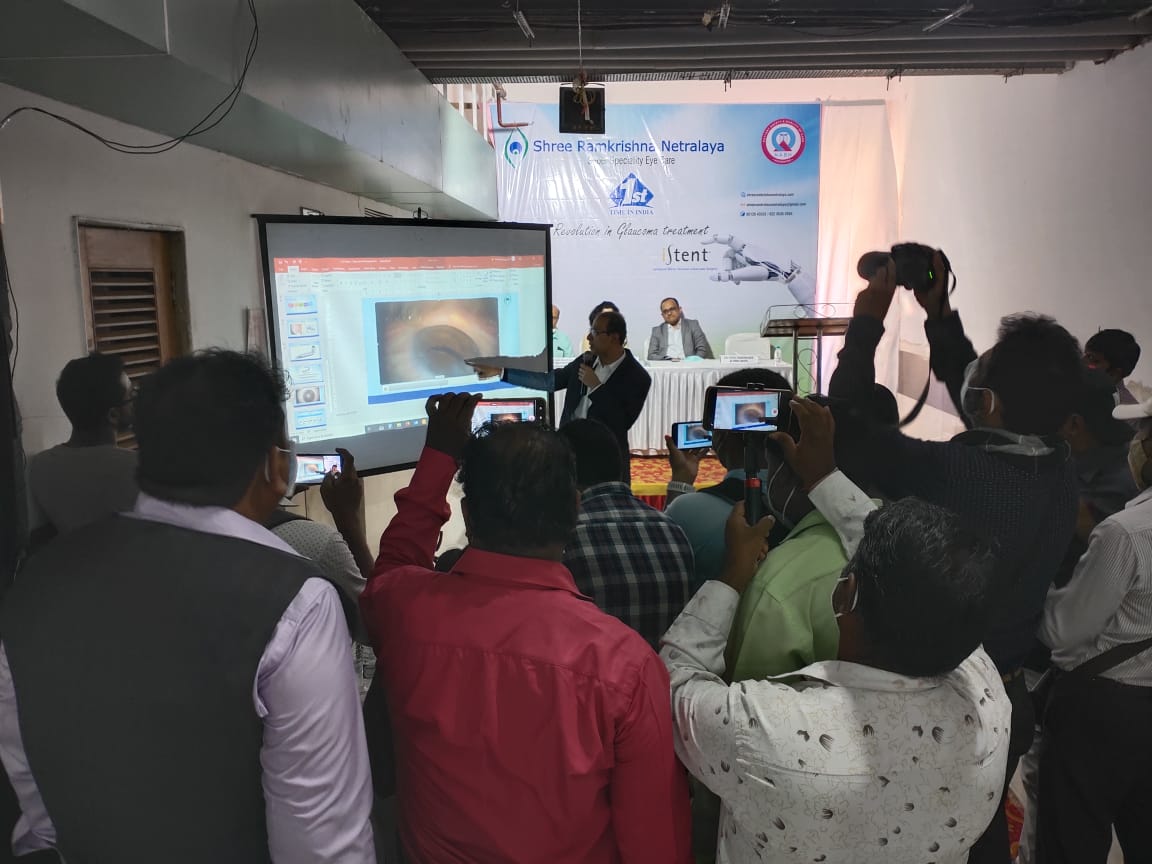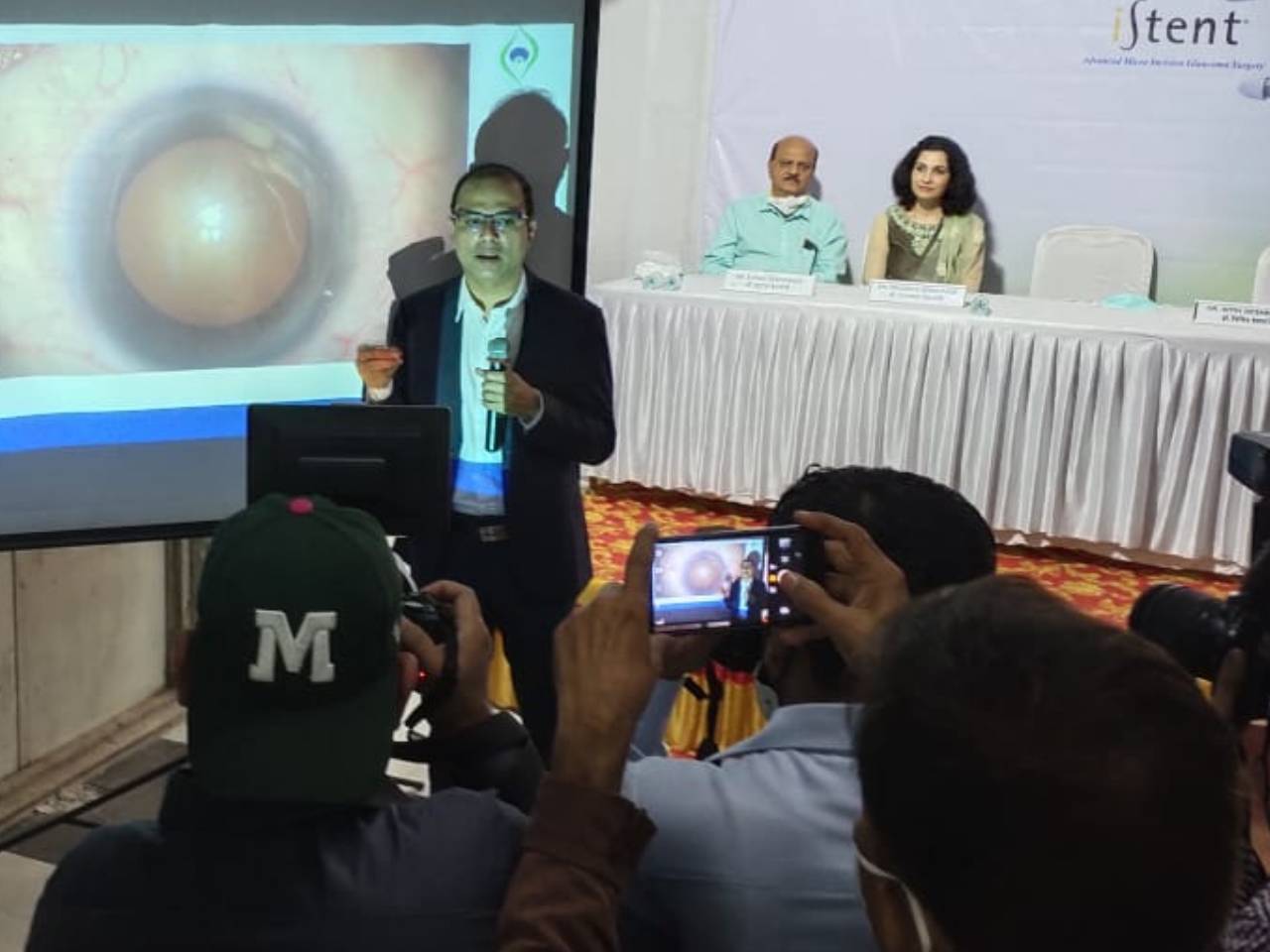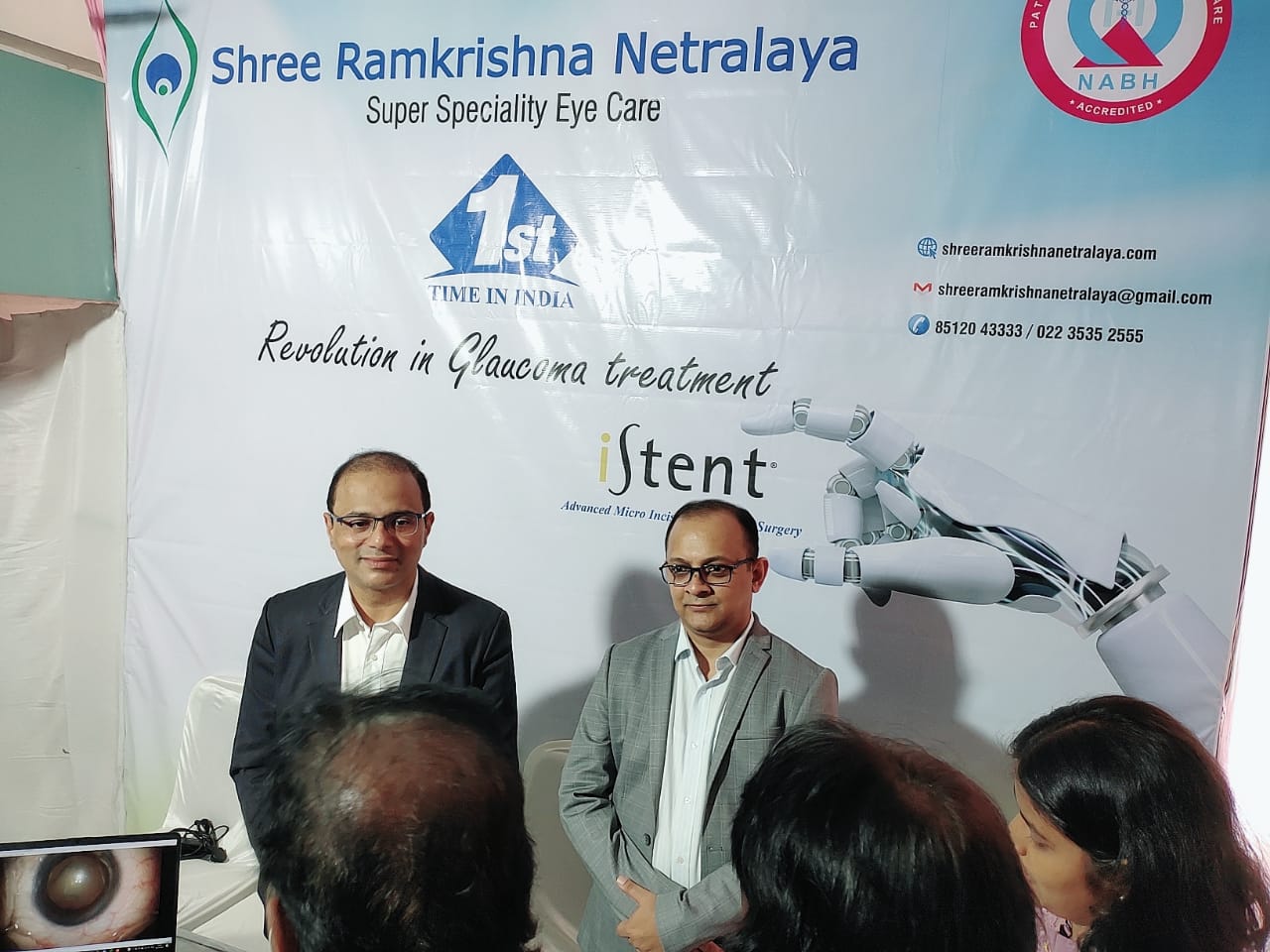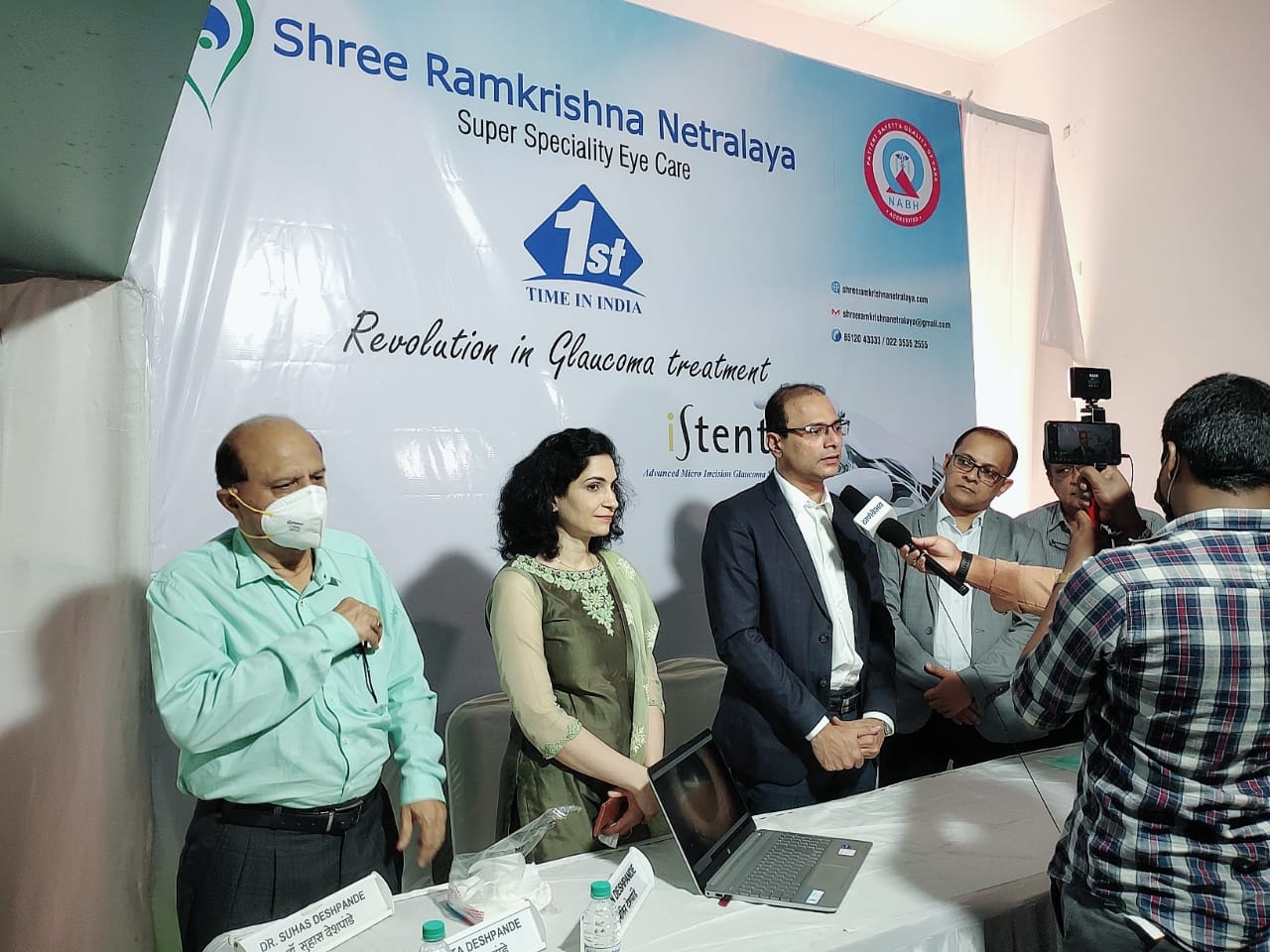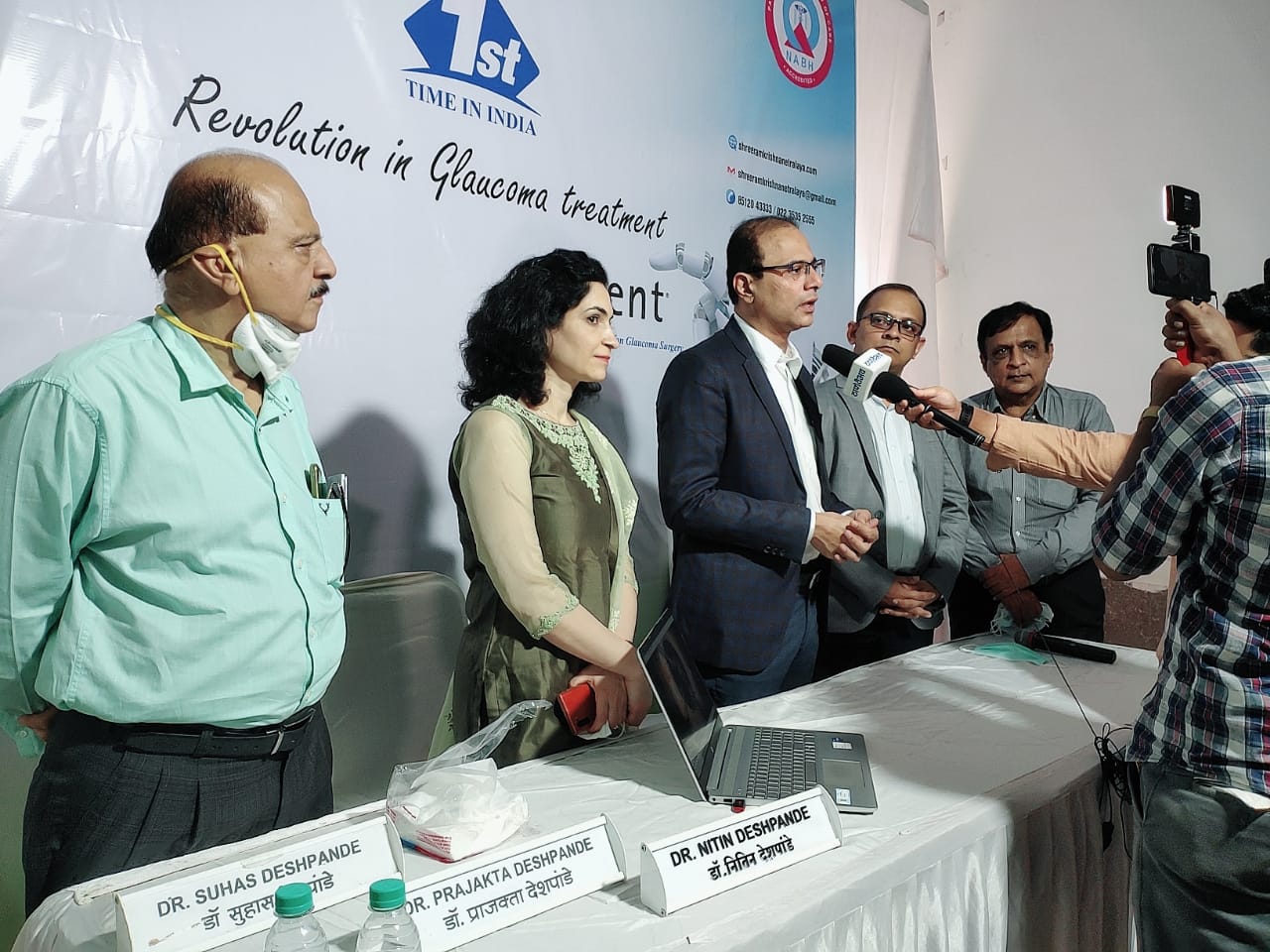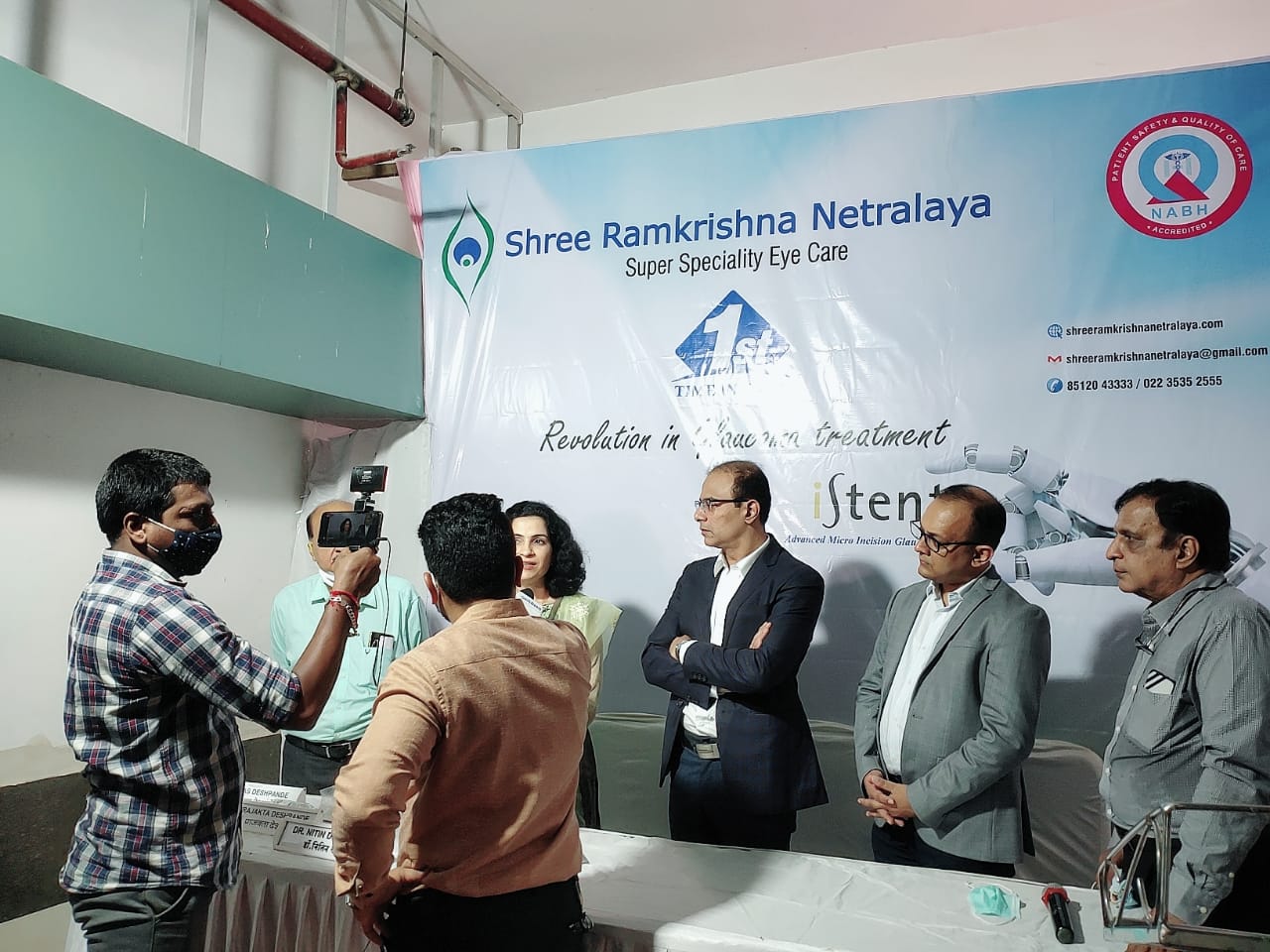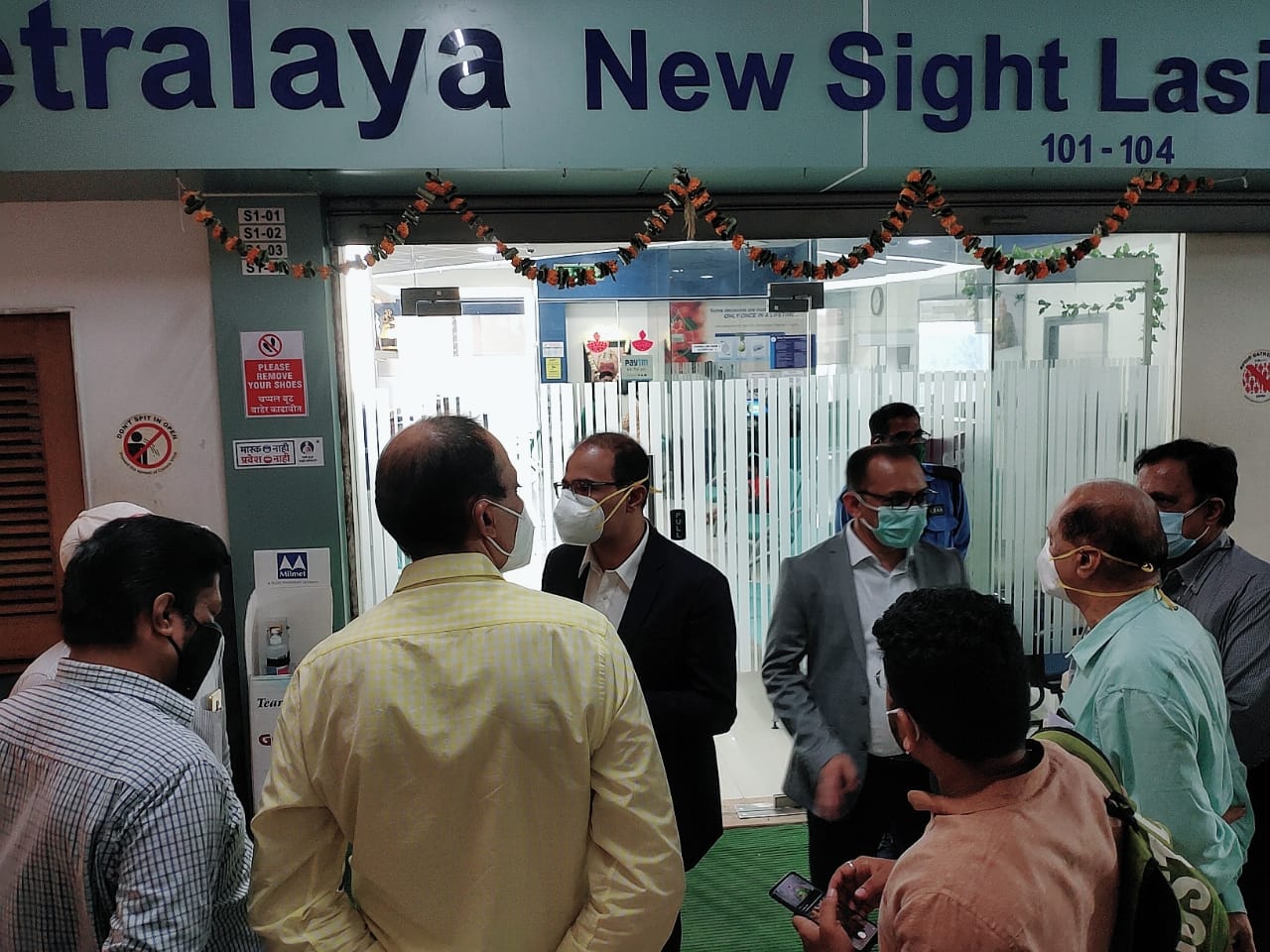 ---
We have performed three micro incision glaucoma surgeries with istent Glaukos ,USA today.
It's a state of art advanced glaucoma surgery performed for the first time in state of Maharashtra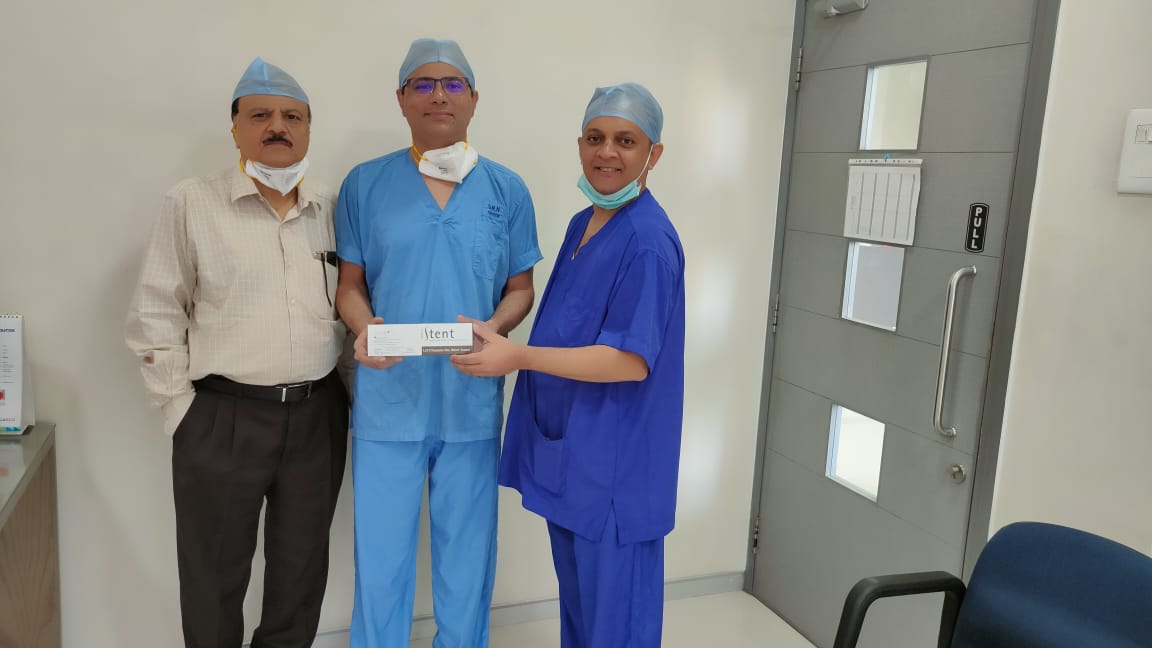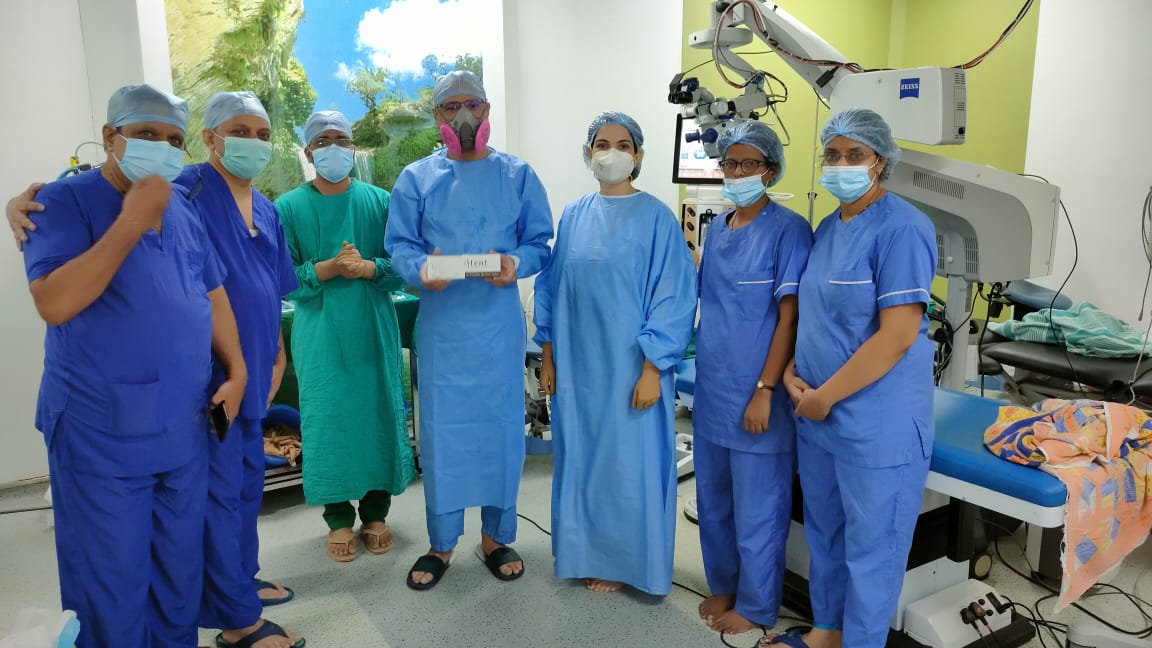 Focus Initiative | मोतीबिंदू आणि डोळ्यांच्या समस्यांवर मुलाखत by नेत्रतज्ञ Dr. Nitin Deshpande
Conducted a Wear Mask Drive awareness campaign on 10 February 2021 in Thane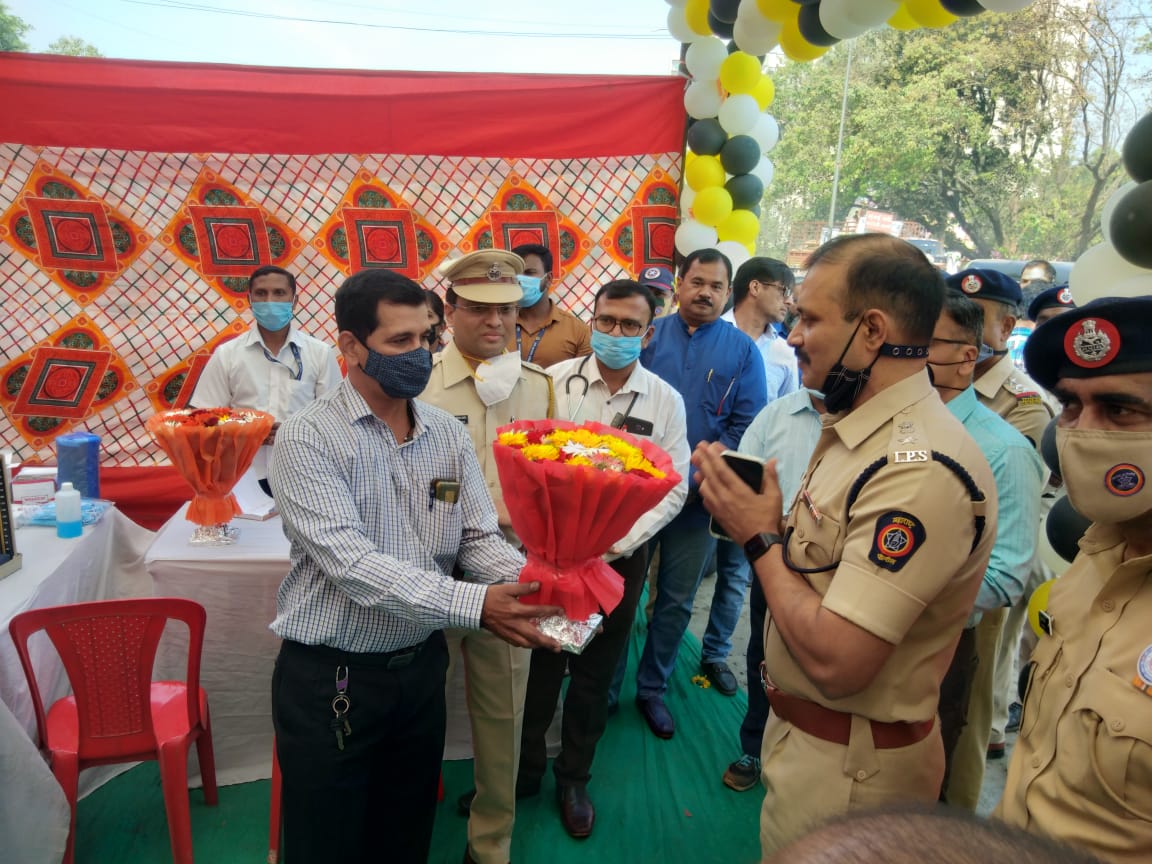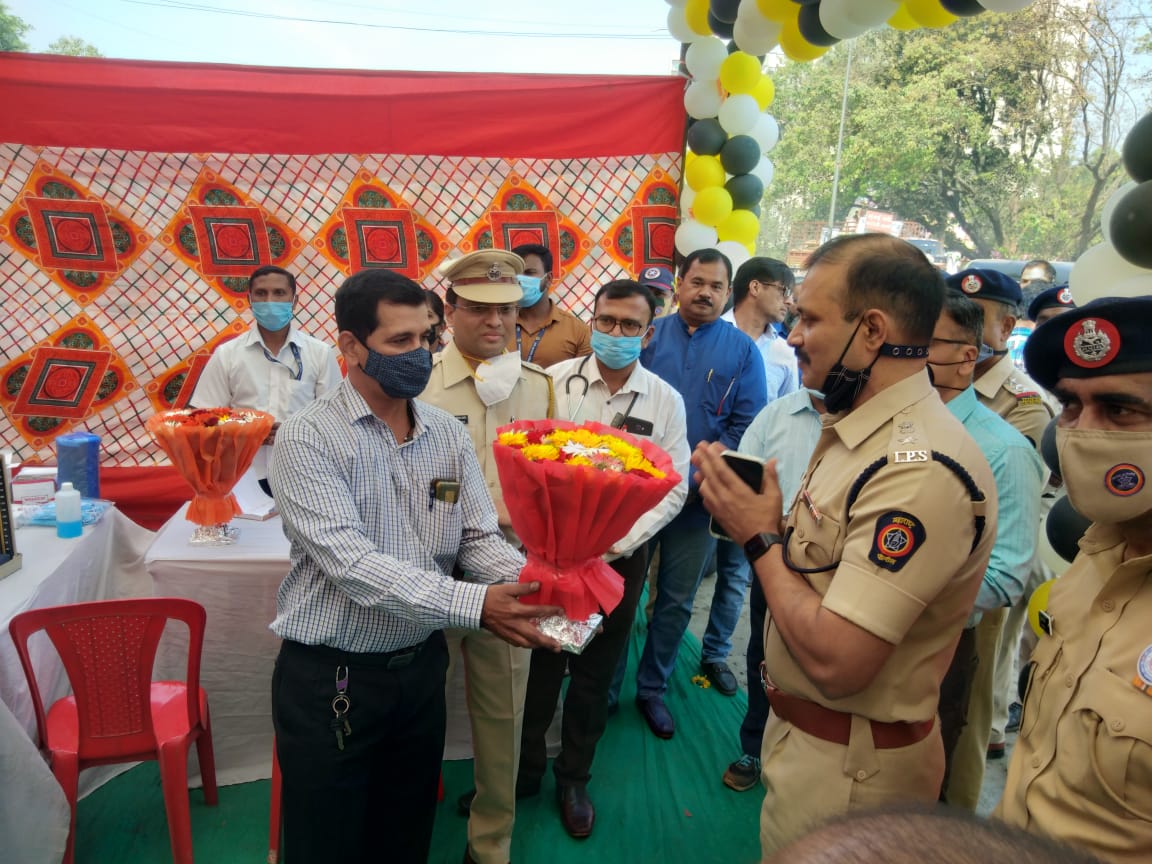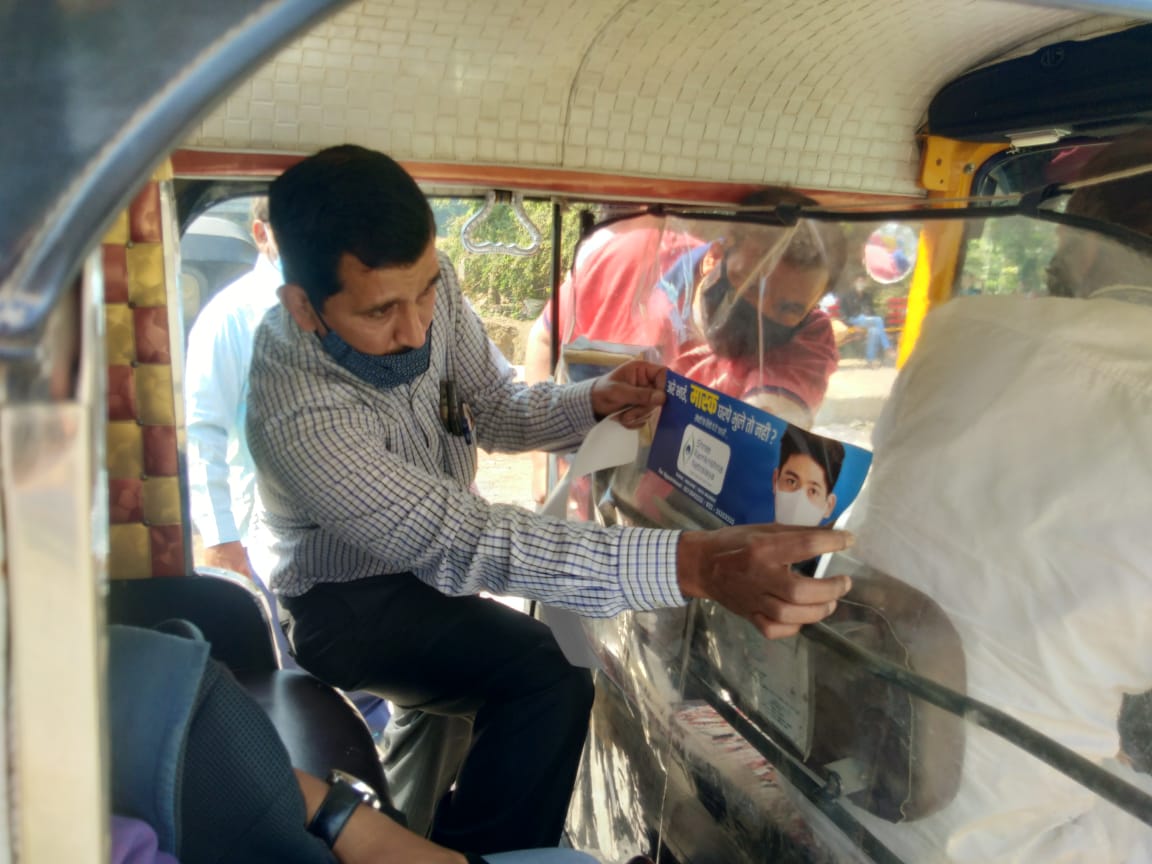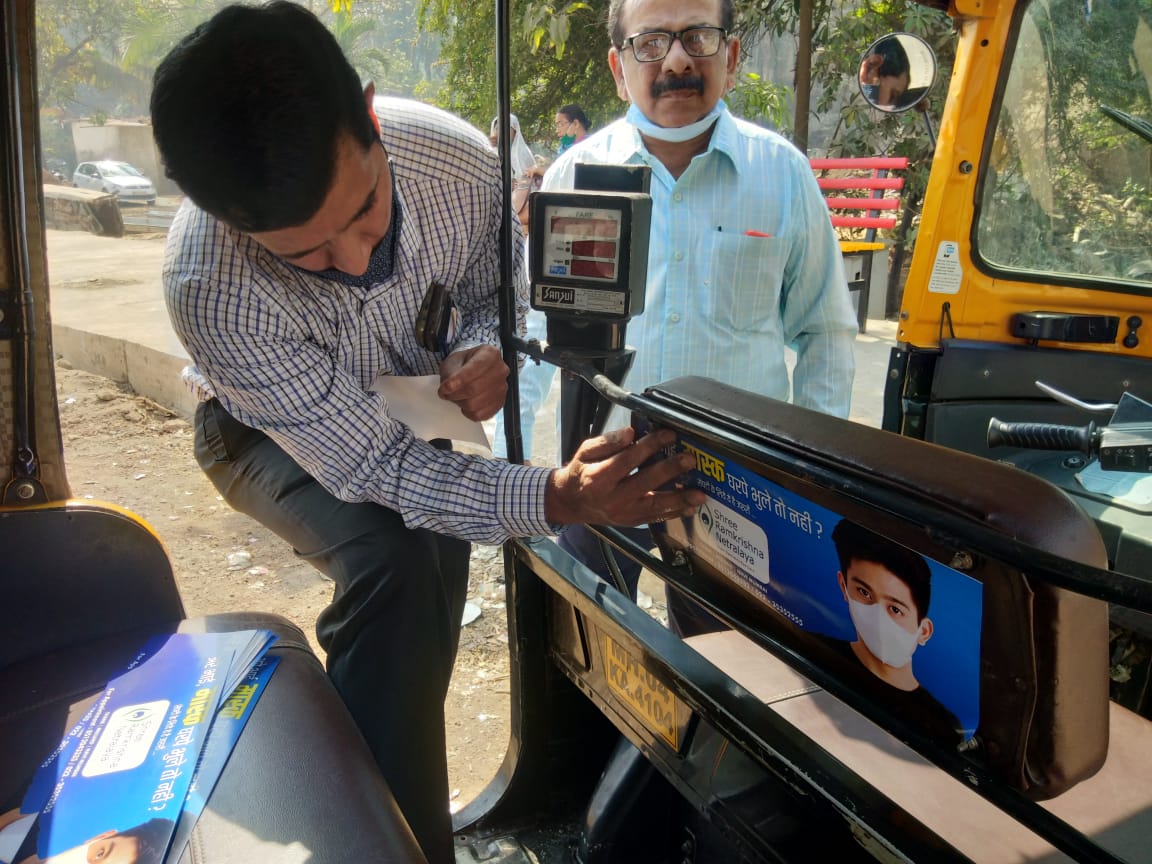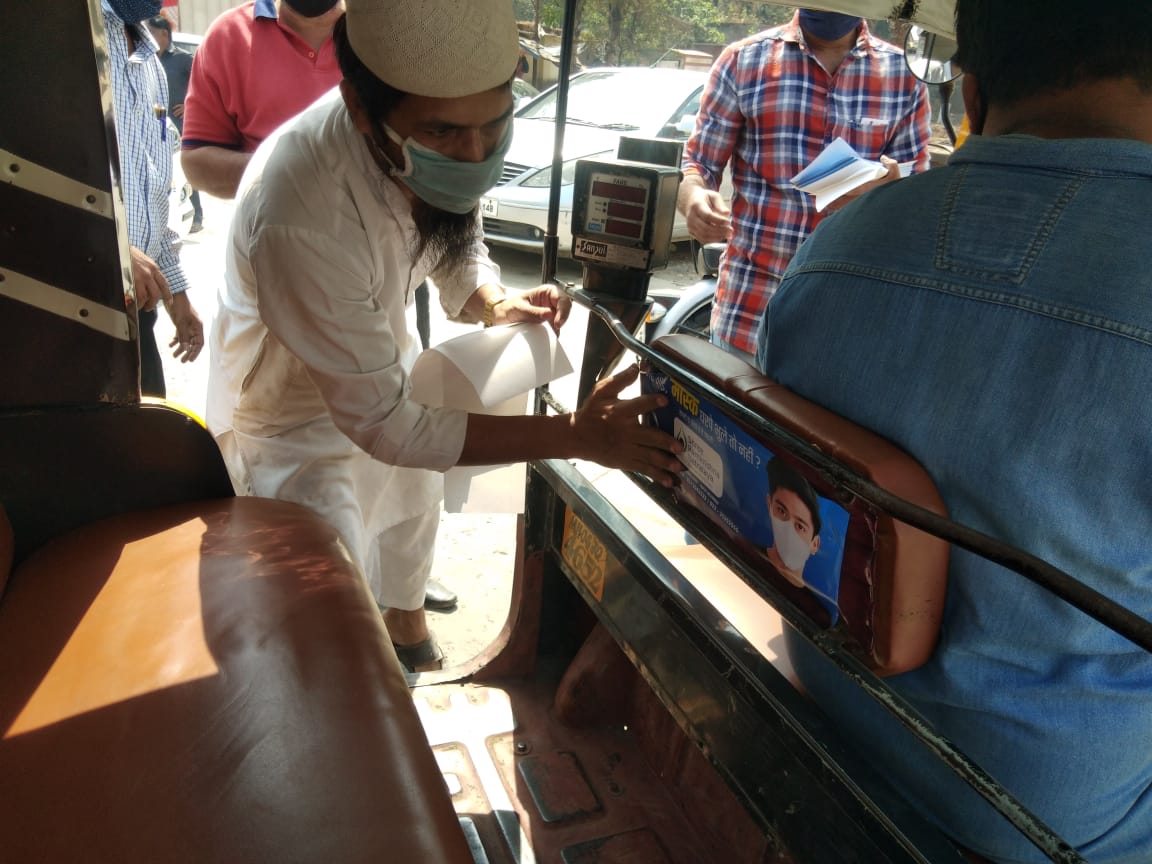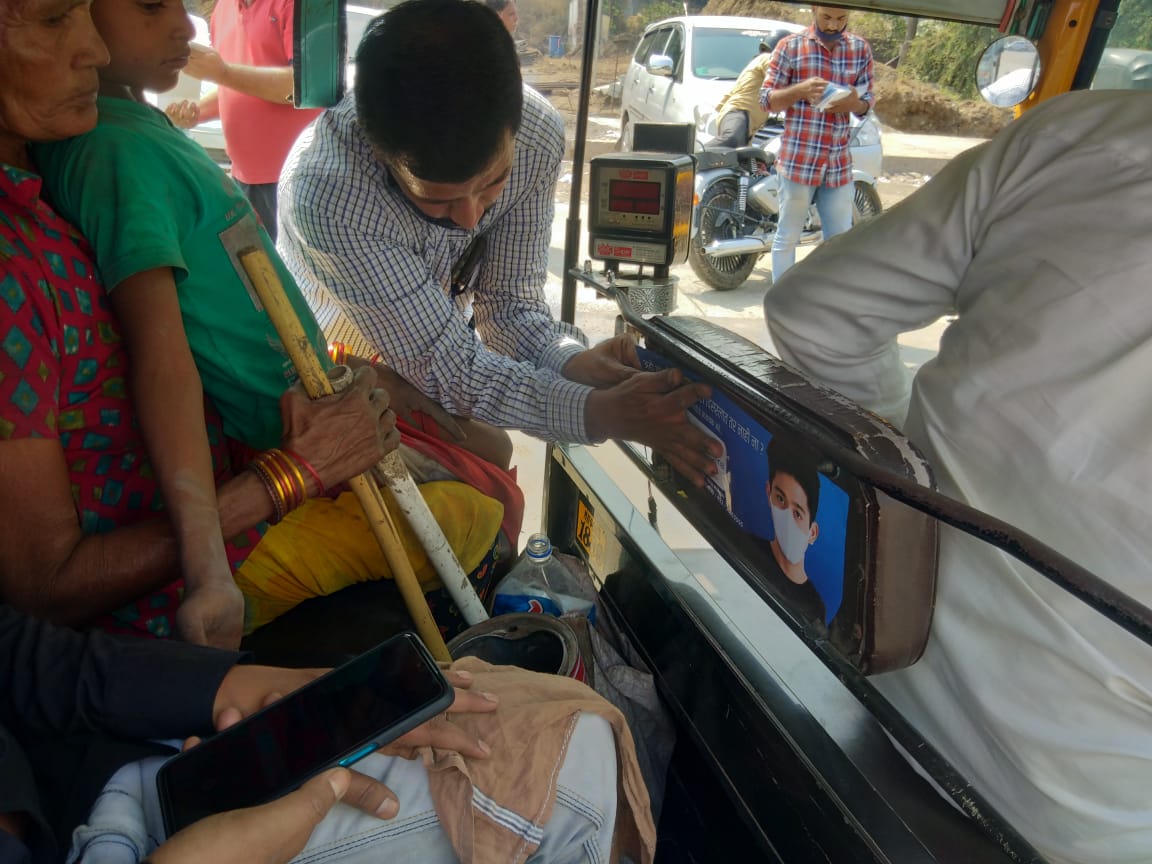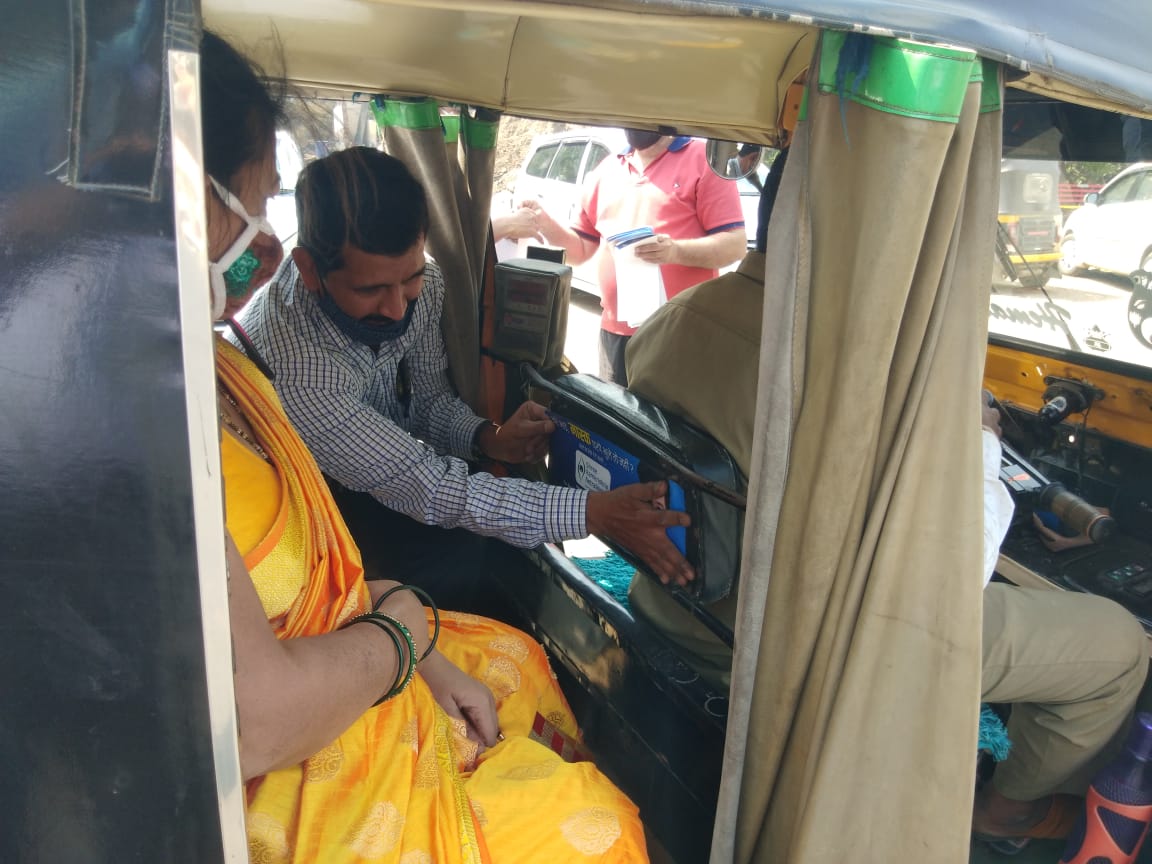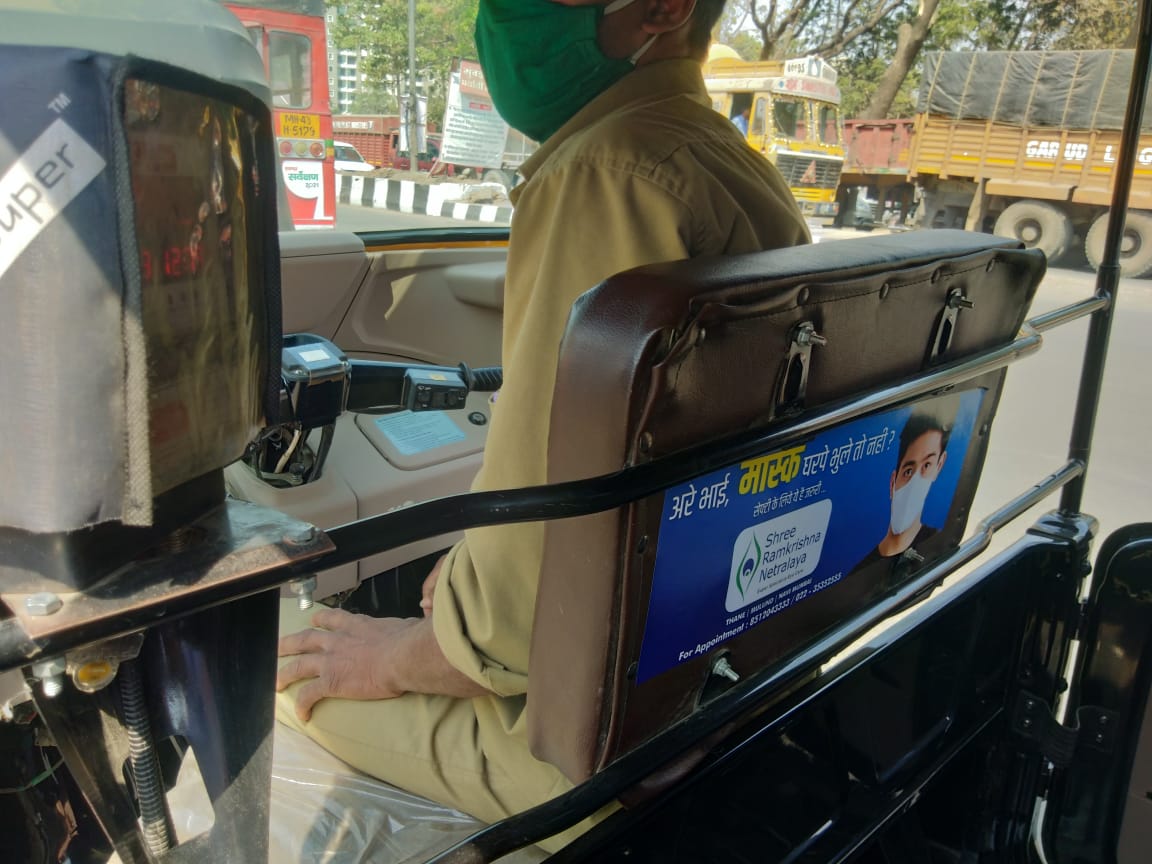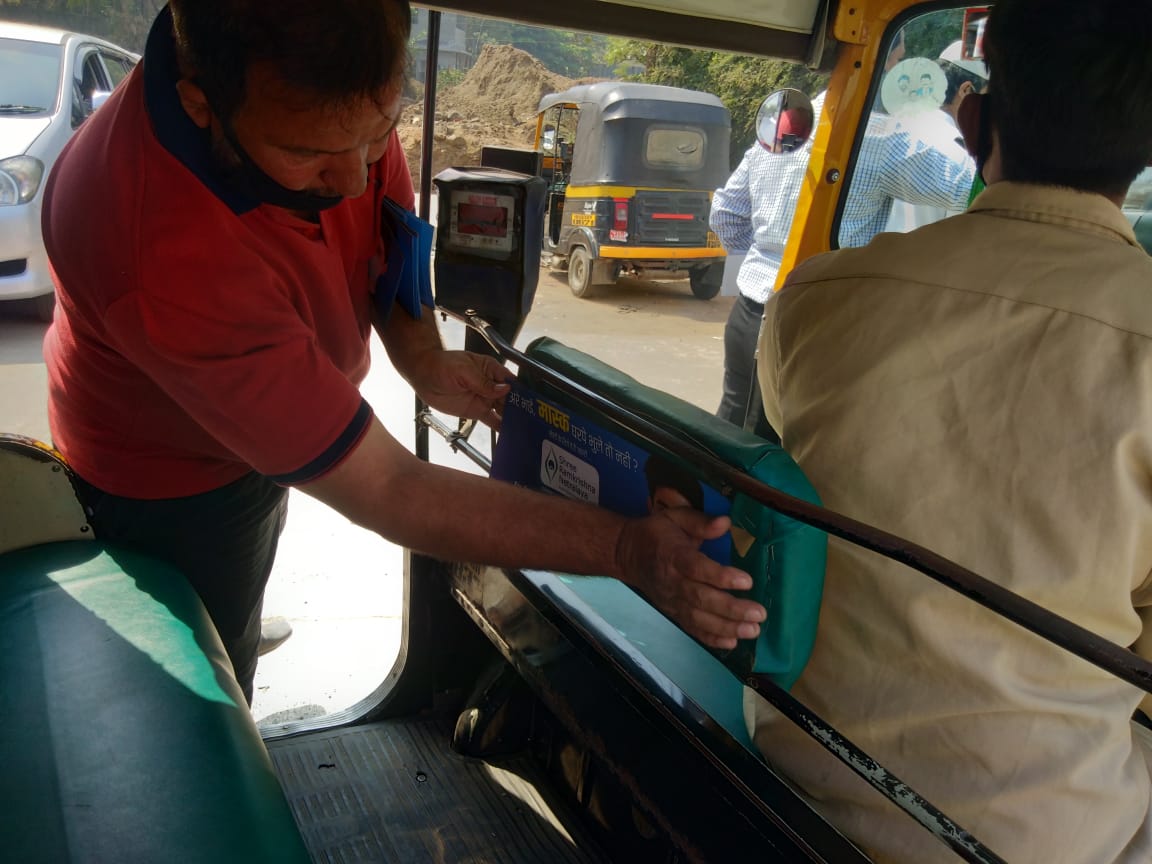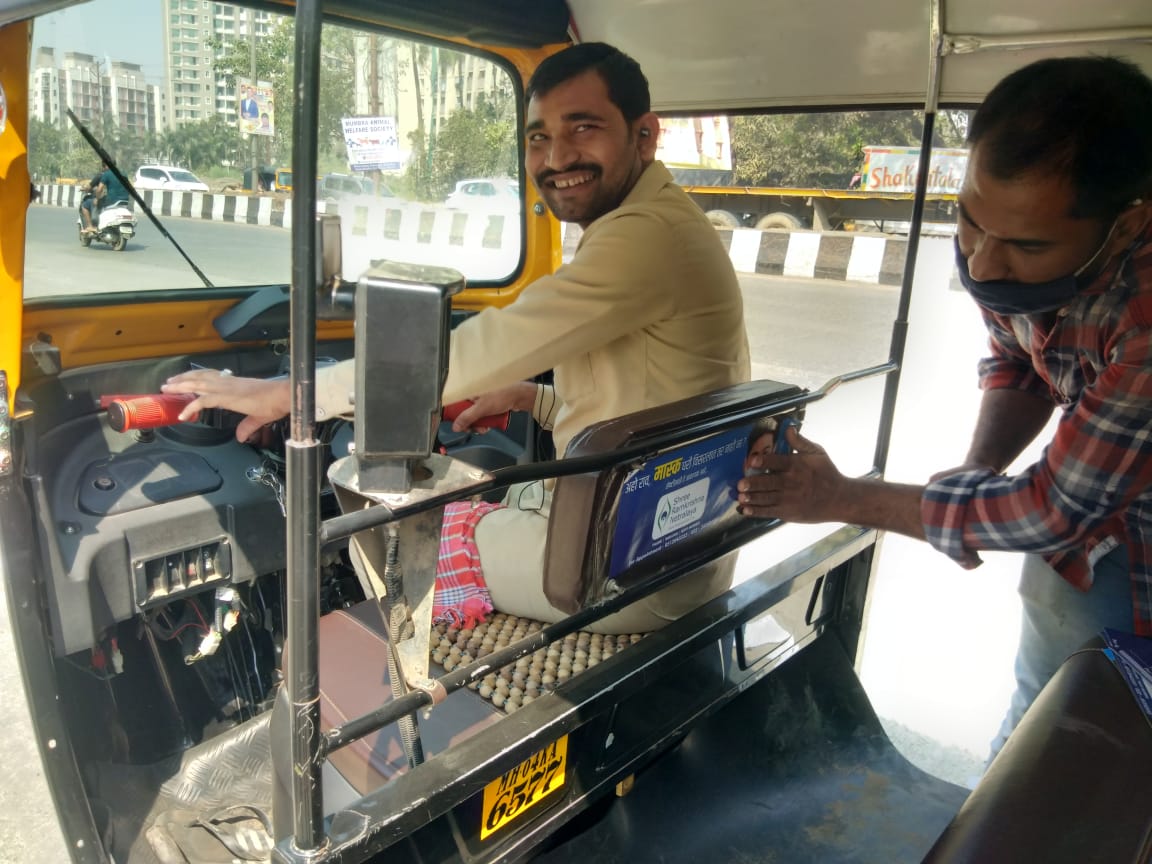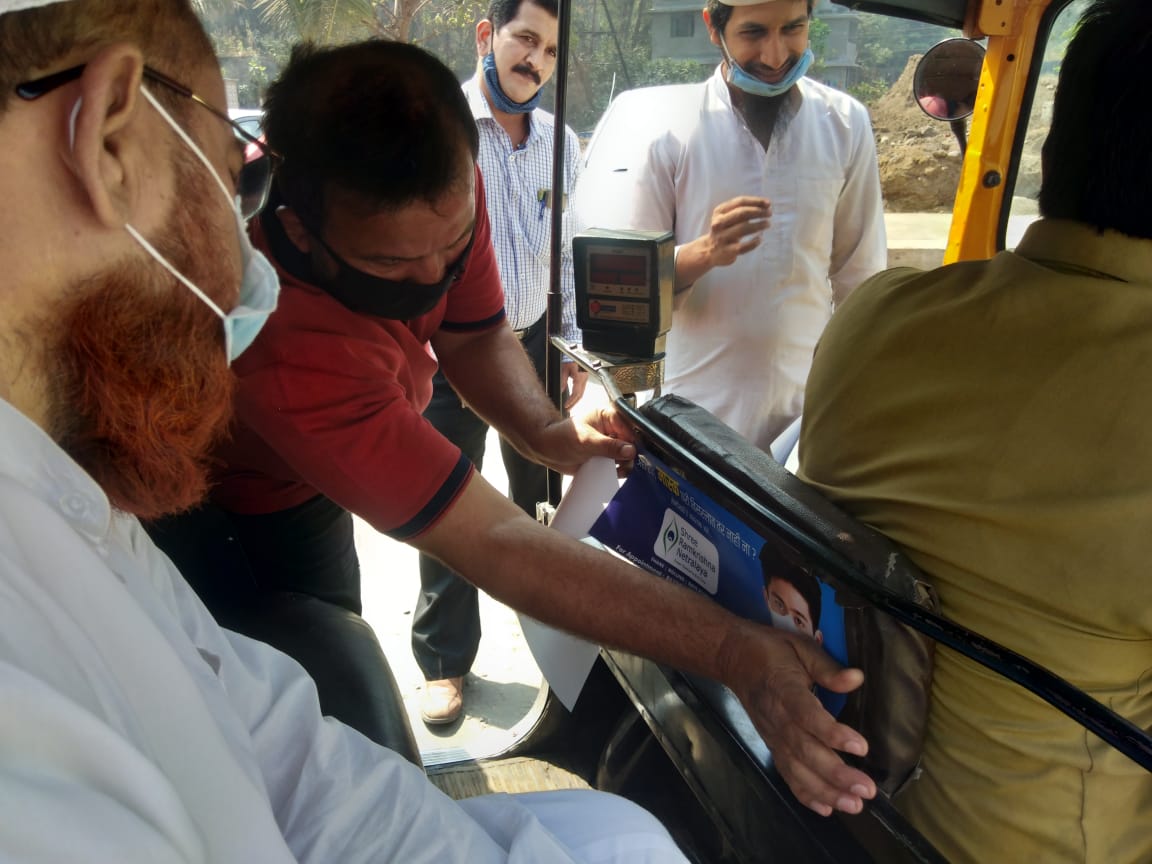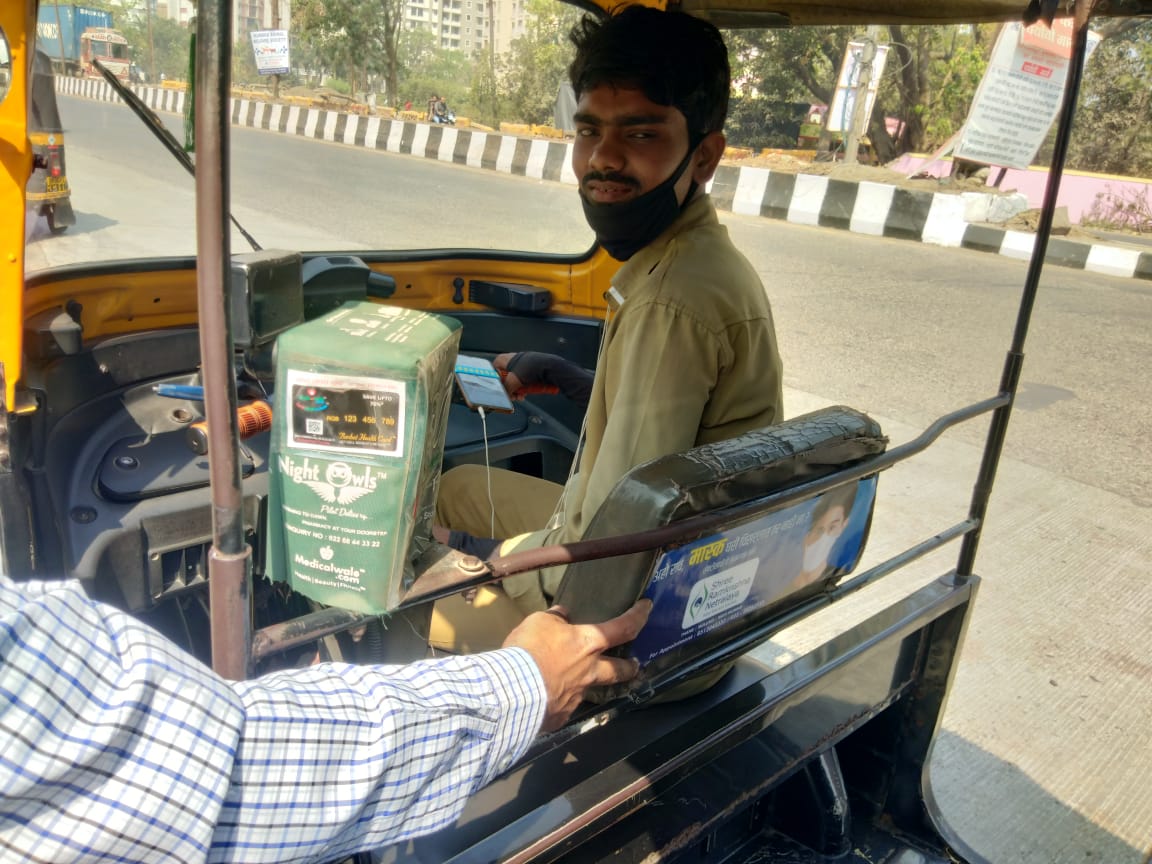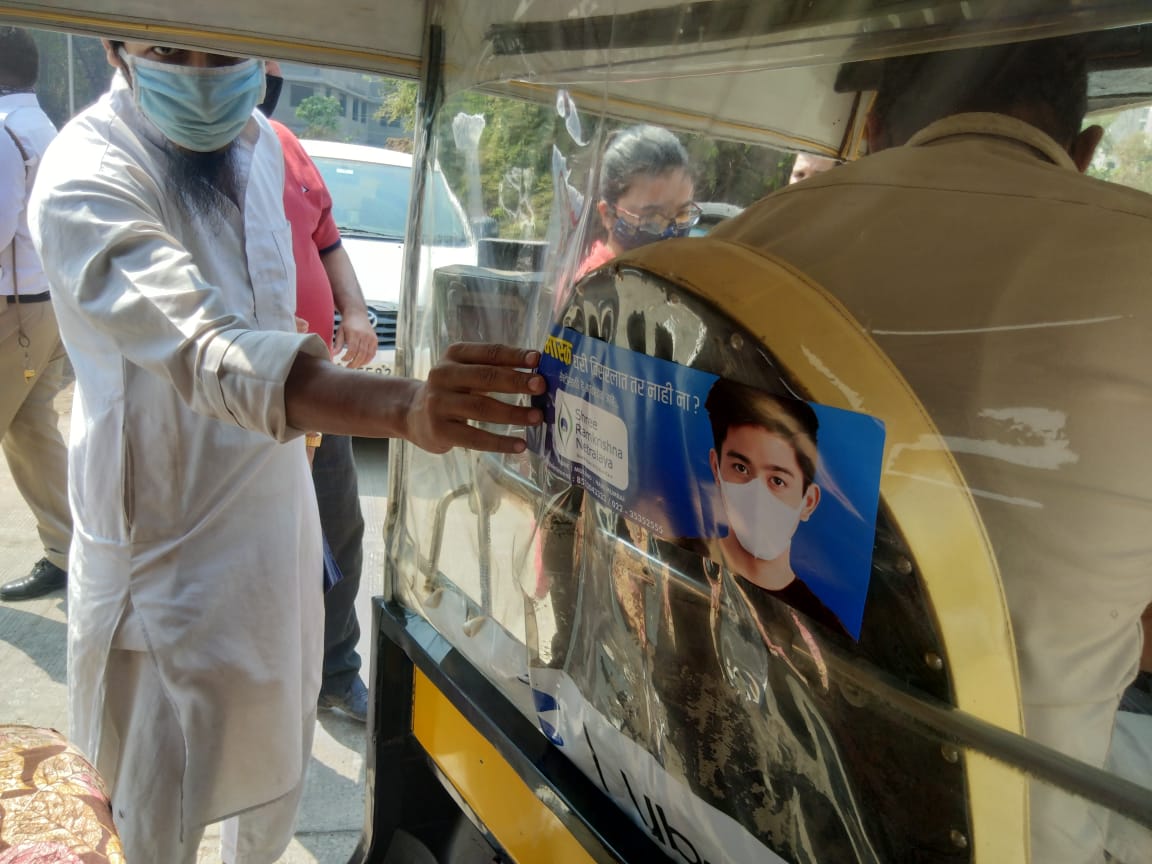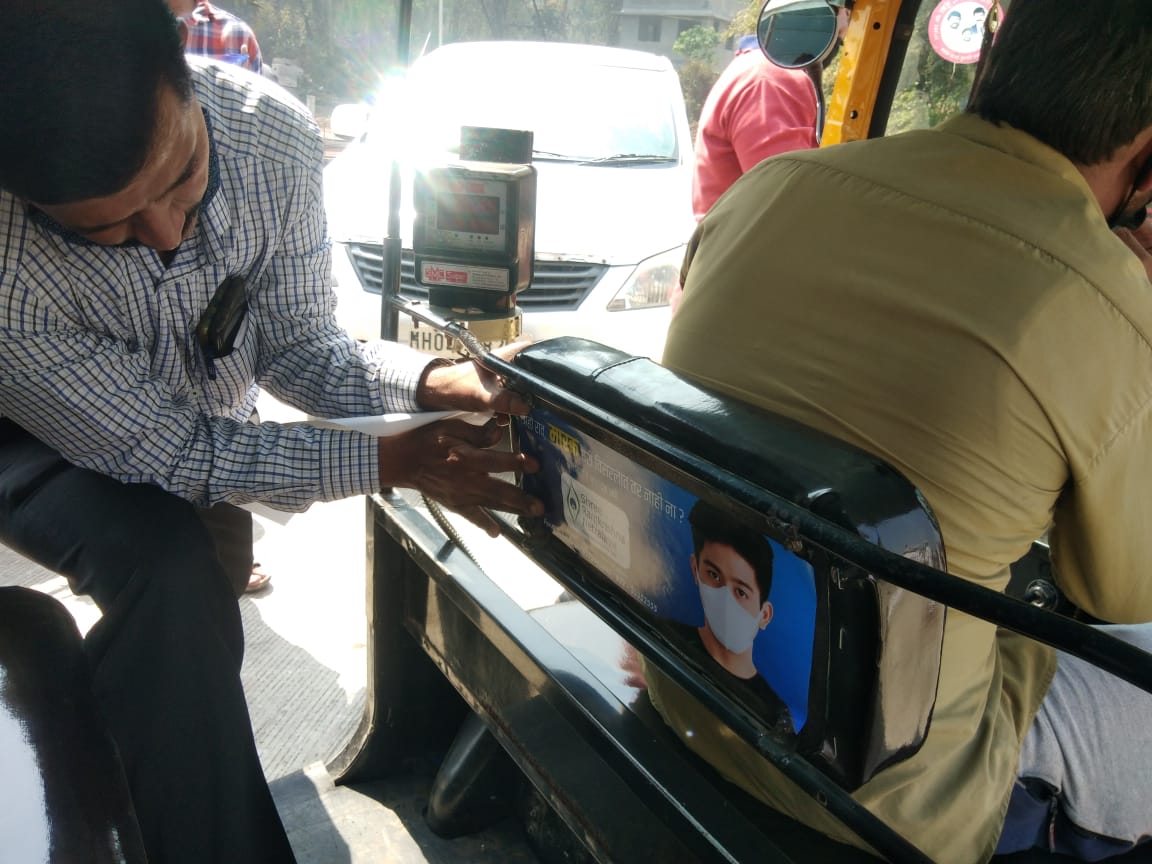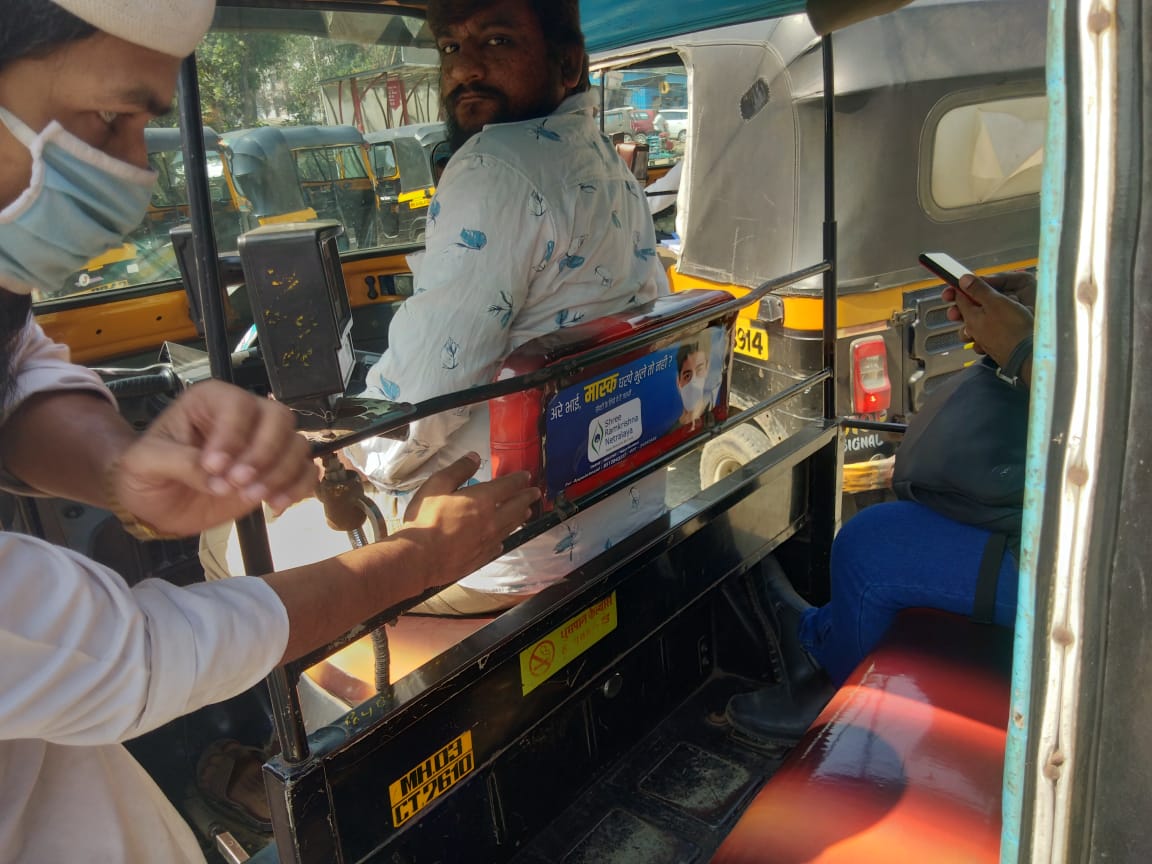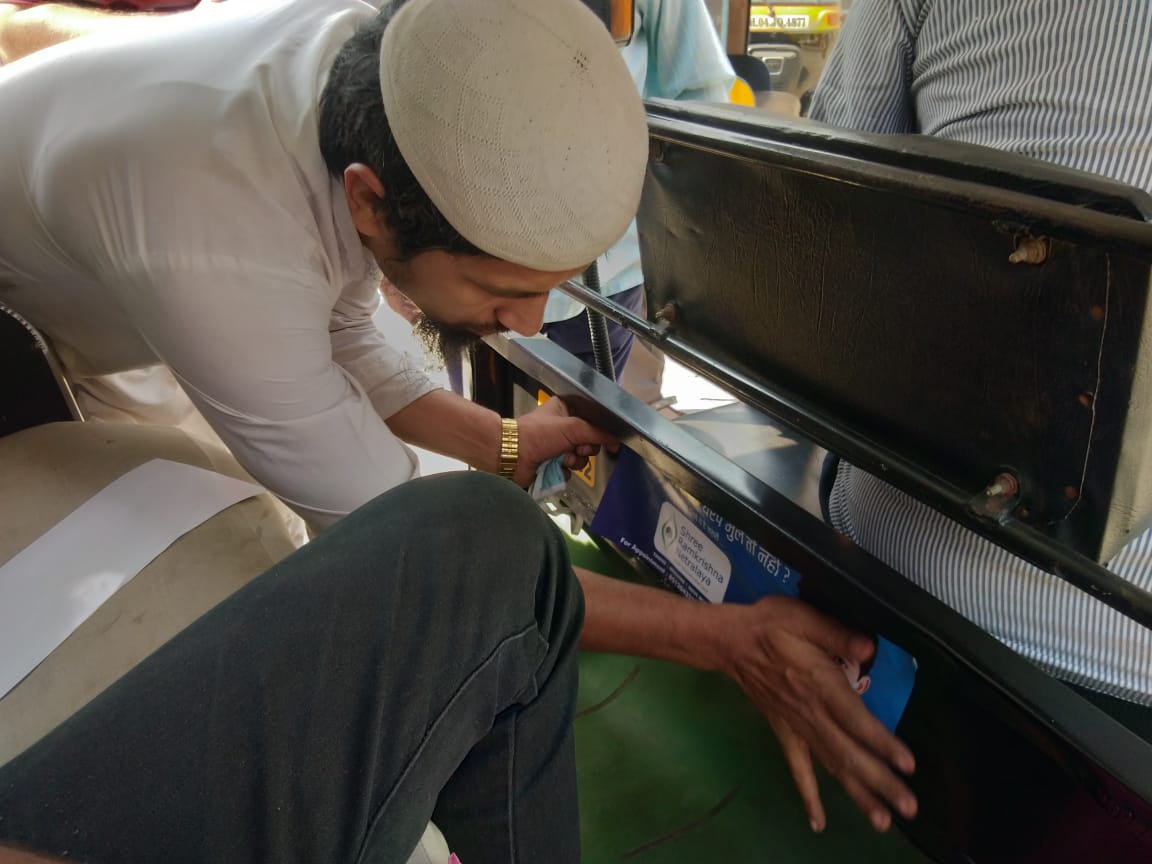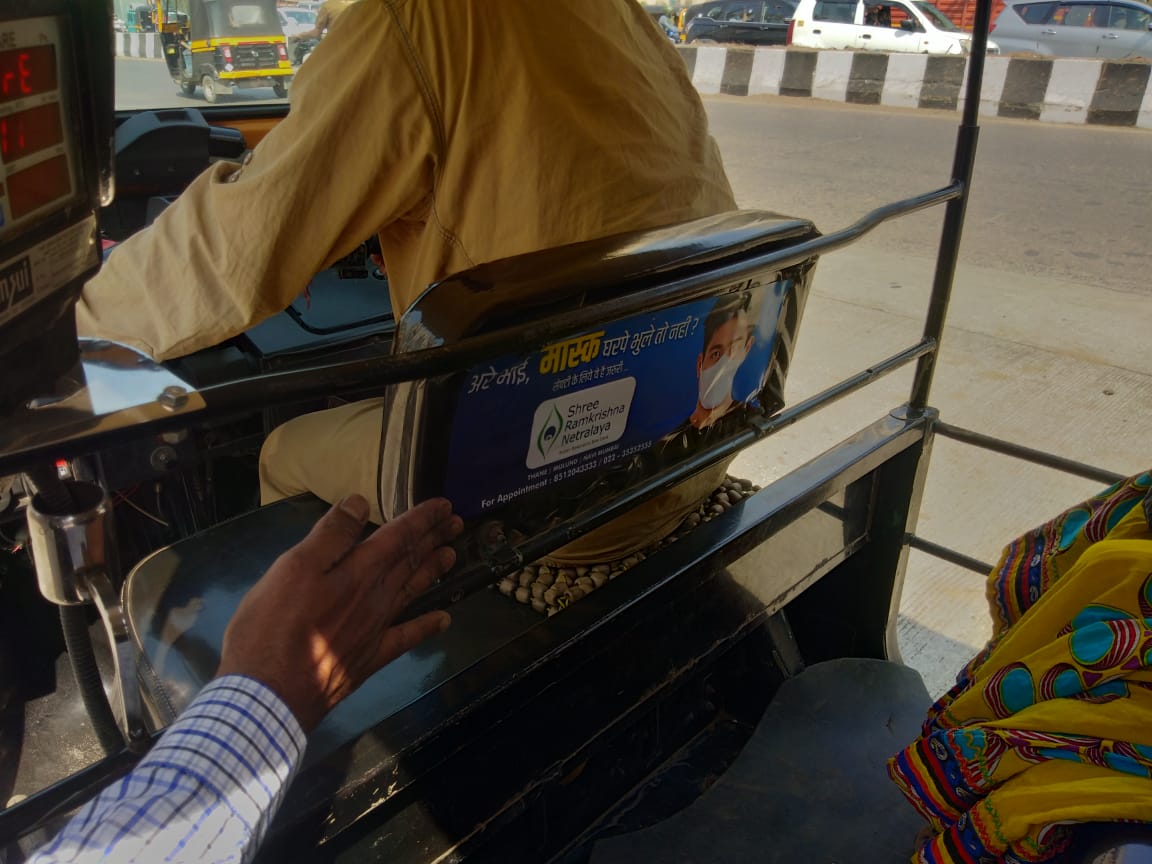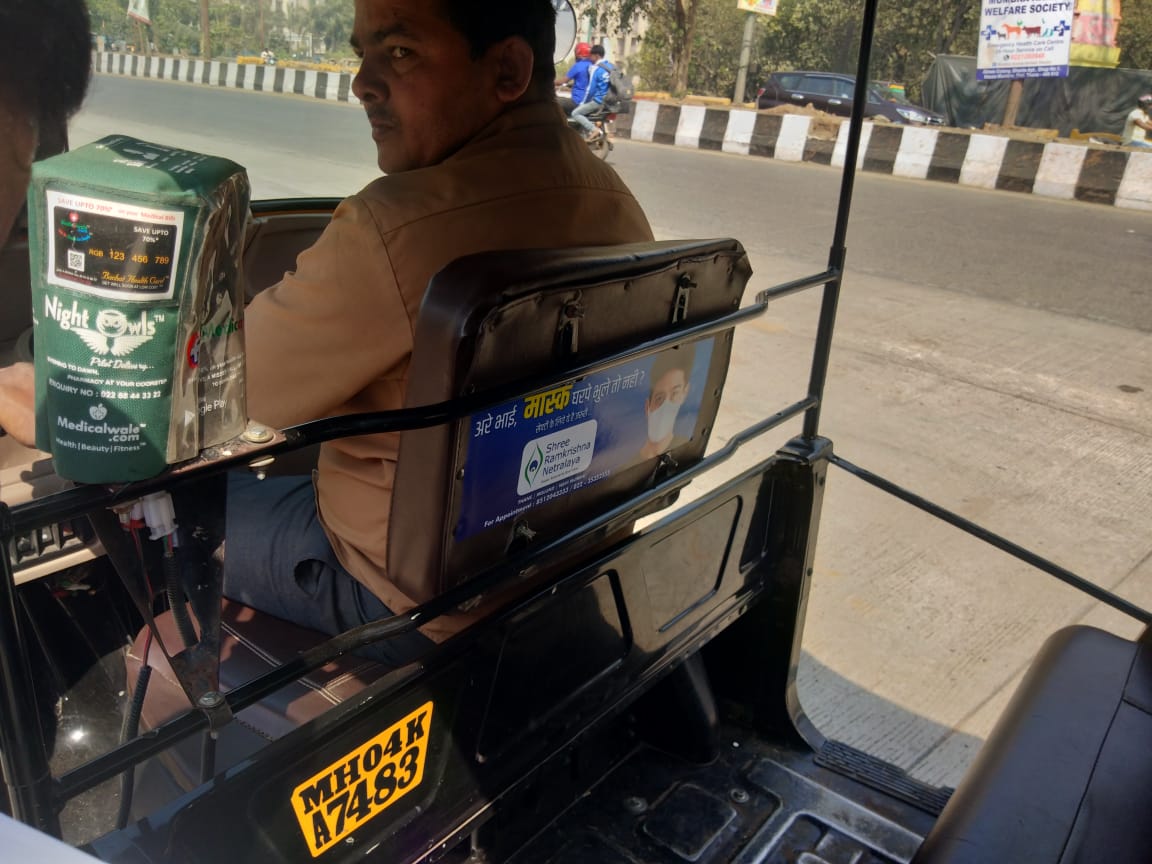 11 Apr'19 Talk show of Dr Nitin Deshpande at Navi Mumbai
Talk show of Dr Nitin Deshpande was organised for senior citizens on the topic of Recent Advances in Ophthalmology on 11 April 2019 at Navi Mumbai.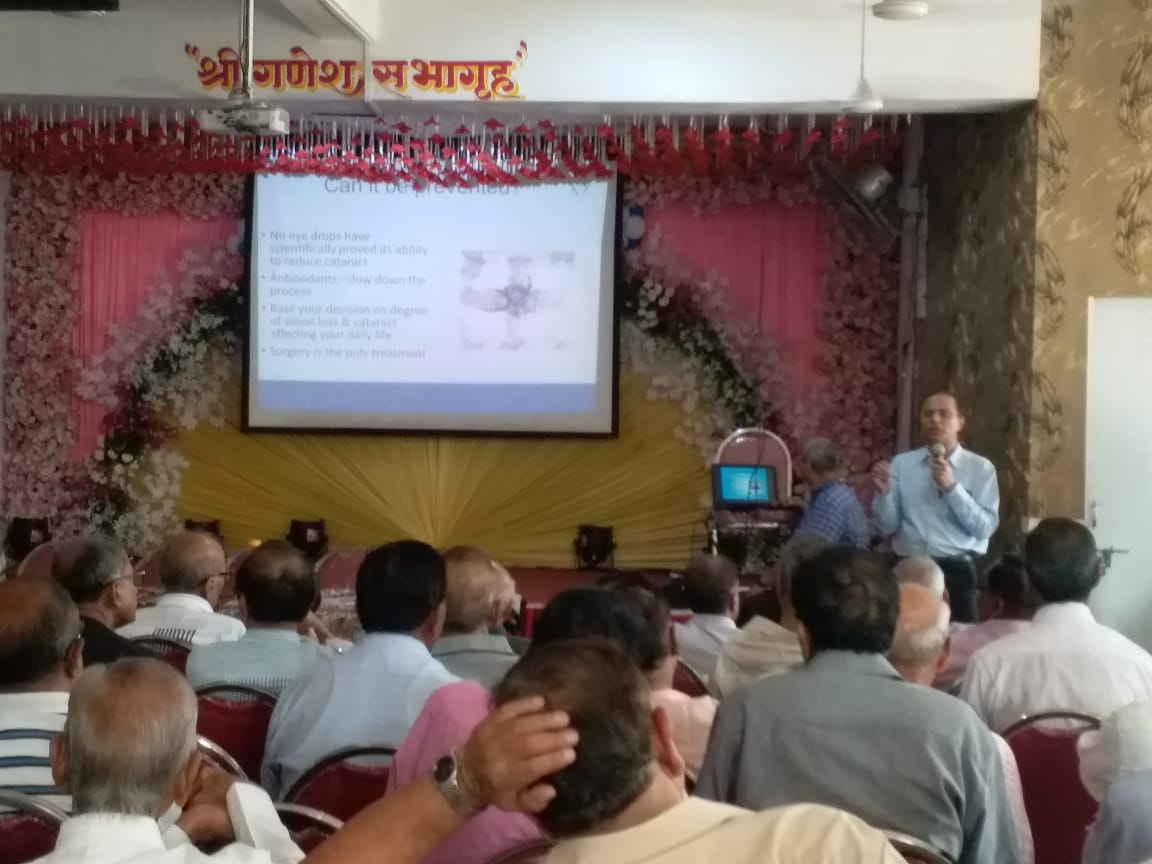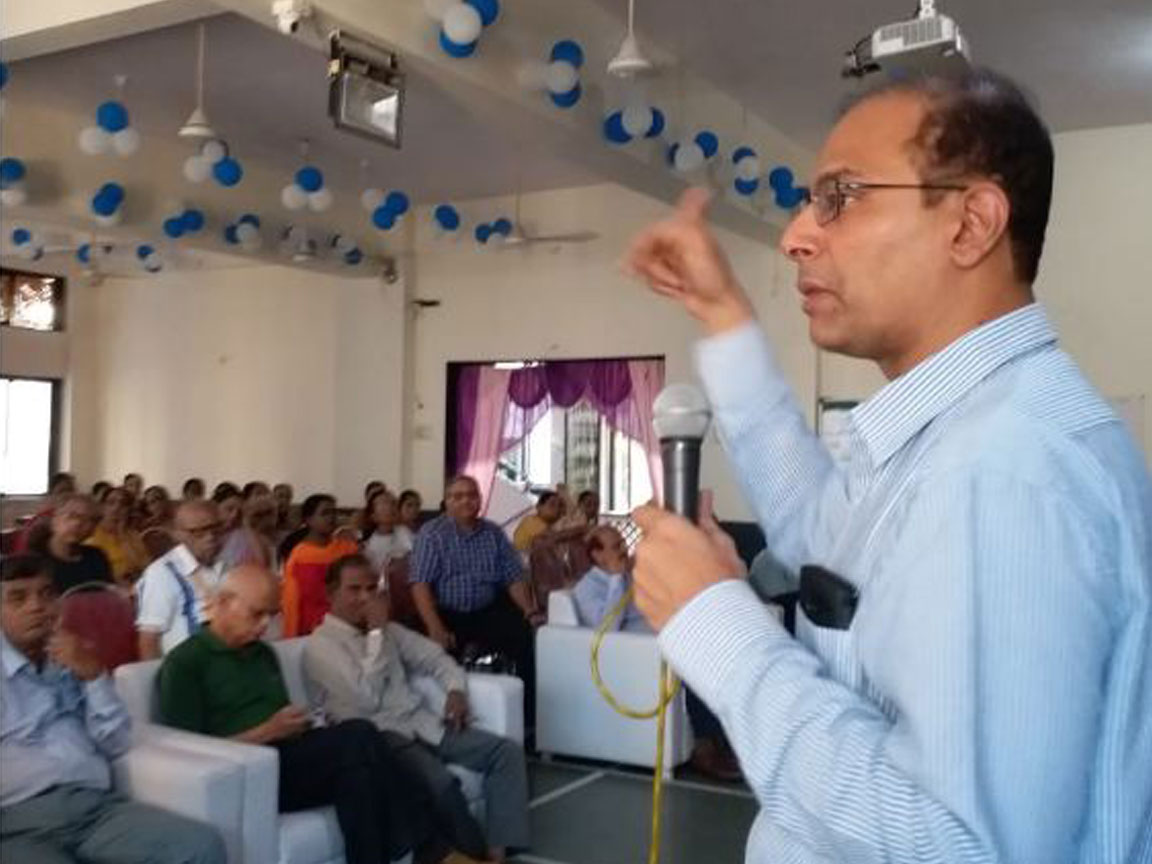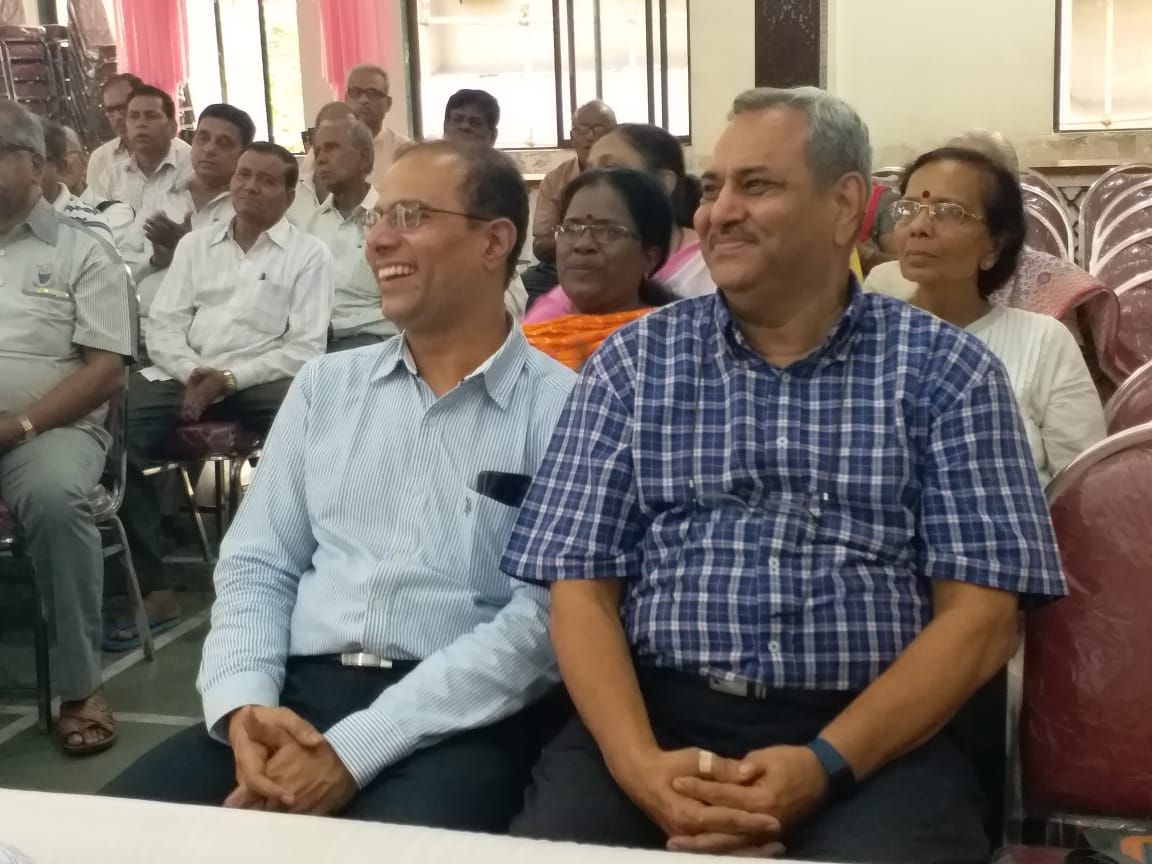 5 April 2019 Talk show by Dr. Nitin Deshpande on LipiFlow
Talk by Dr Nitin Deshpande on novel technology on Lipiflow for Dry Eye management in CME by Bombay Ophthalmic Association.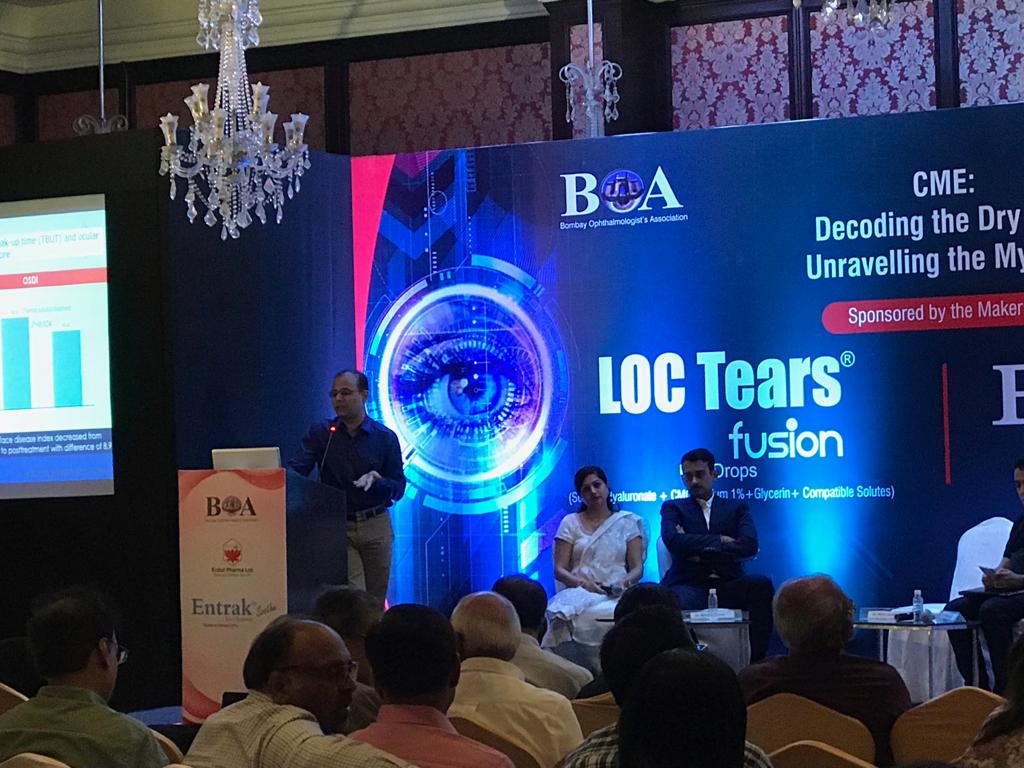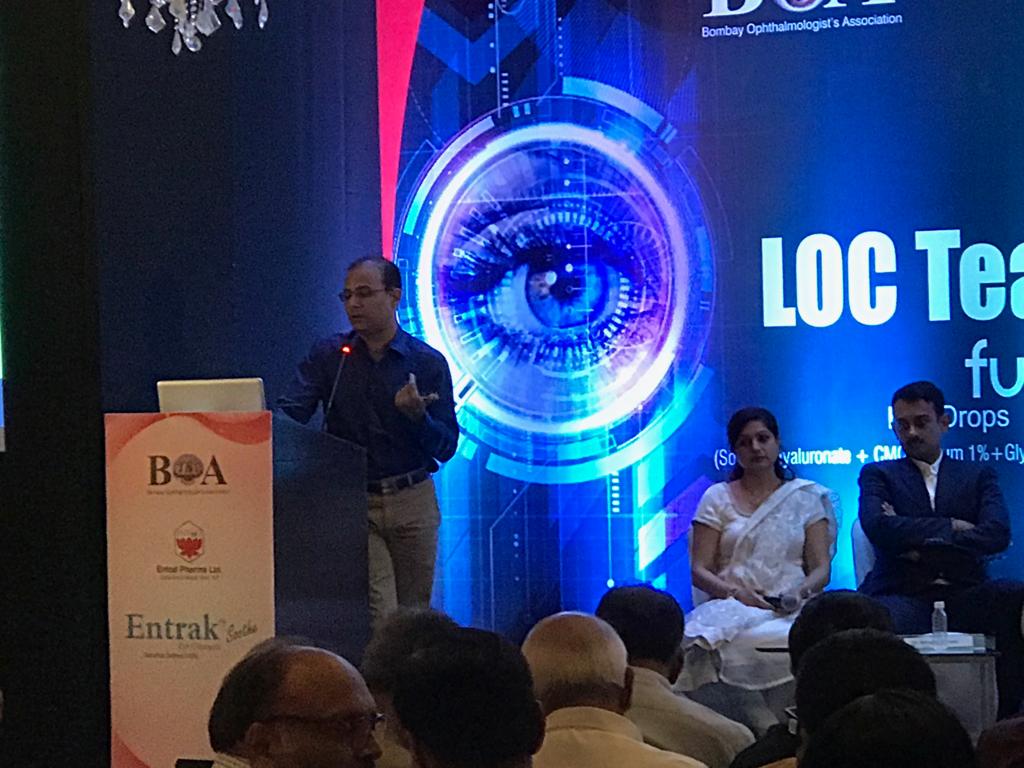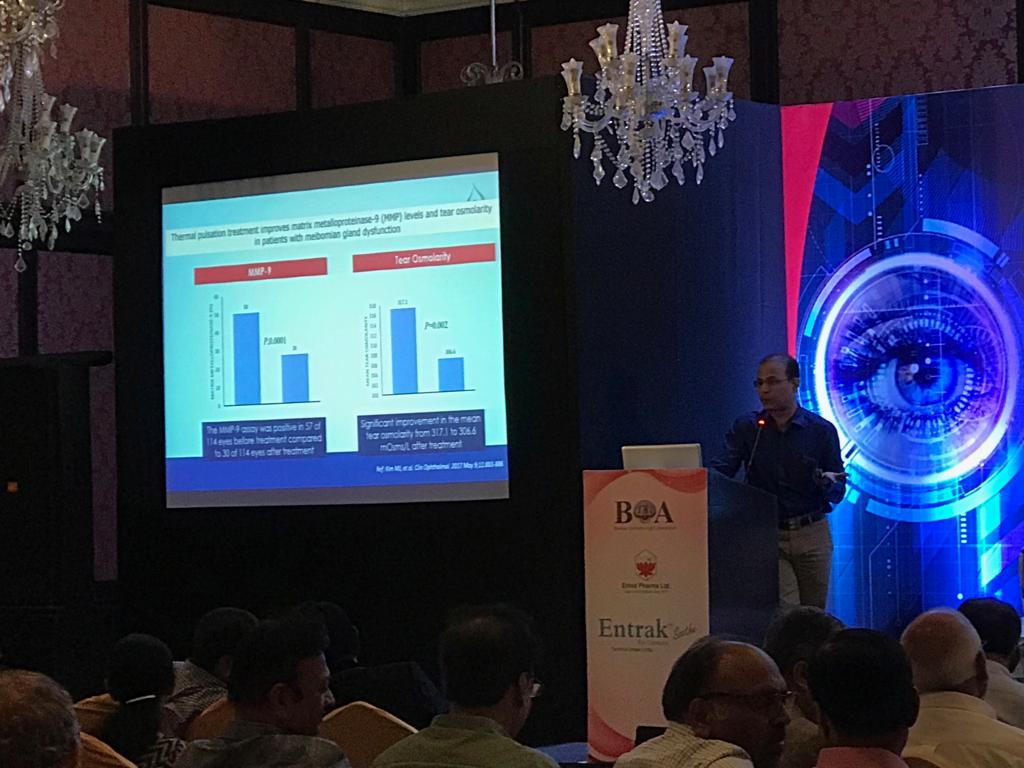 4 Apr'19 Free Eye checkup camp at Bengali Association camp, Nerul
Free Eye checkup camp was organised on 4 Apr'19 at Bengali Association camp in Nerul. Approximately 45 patients were screened during this camp.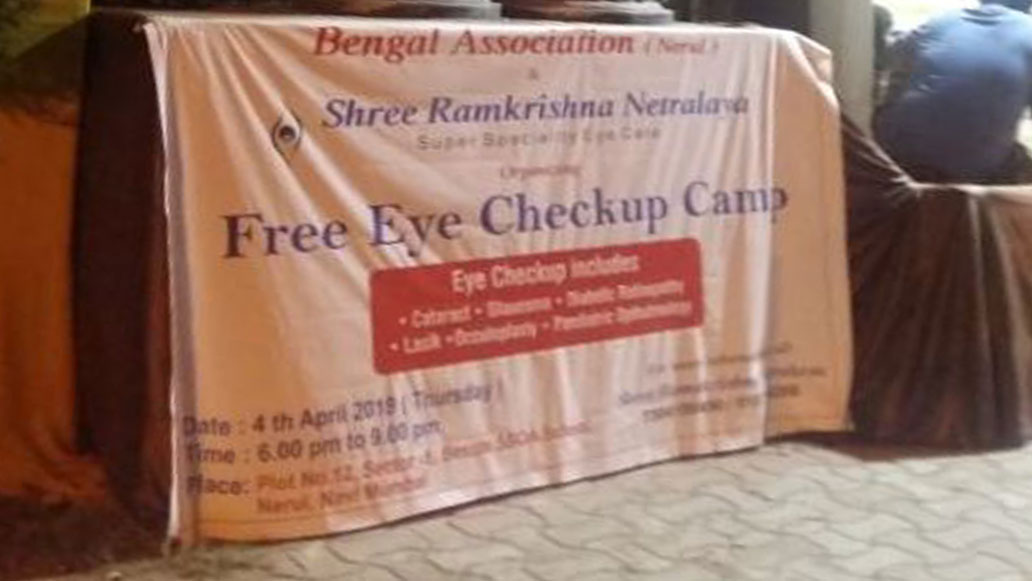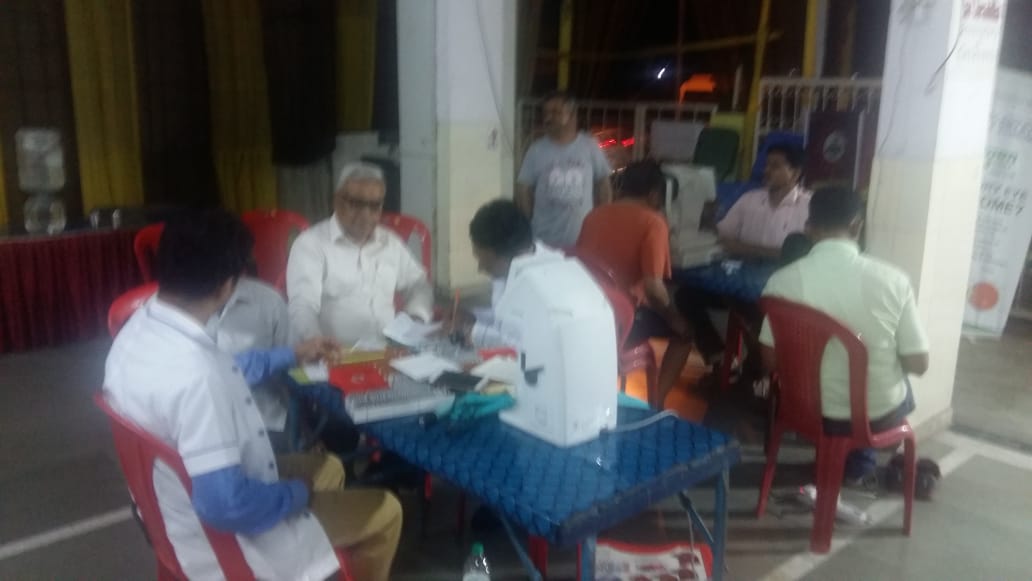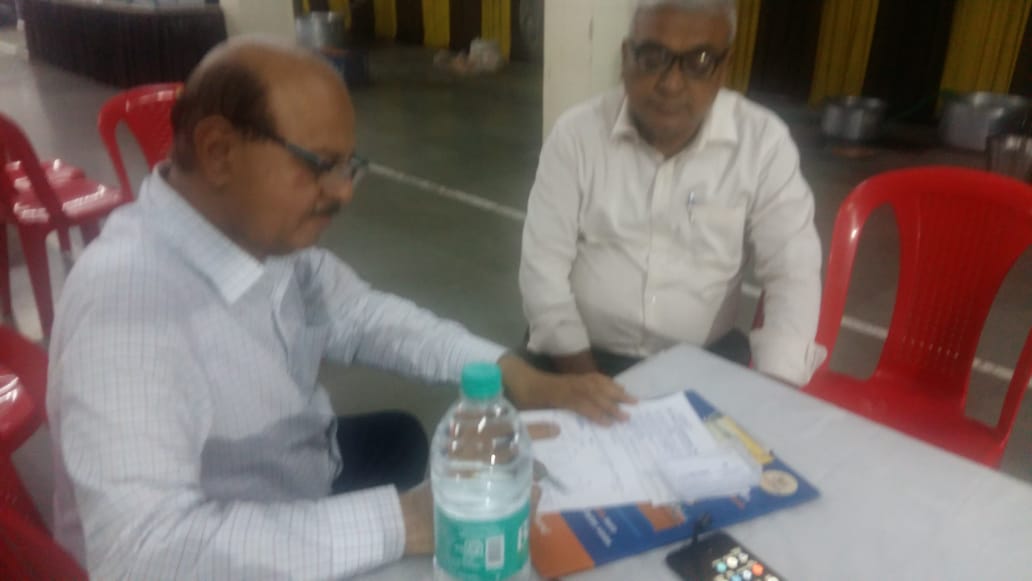 30 Jan 2019 - Talk show on Lasik by Dr. Nitin Deshpande
Talk on importance of LASIK by Dr. Nitin Deshpande was conducted on 30 Jan'19 at Vaze Kelkar college, Mulund. Approximately 140 students attended this seminar.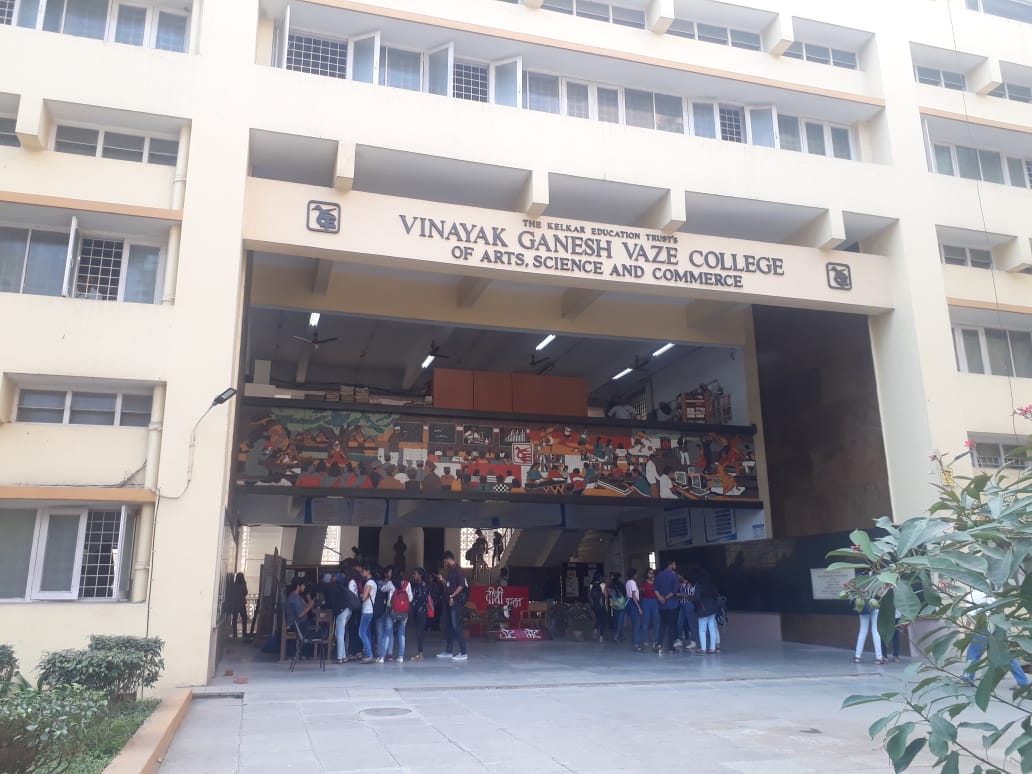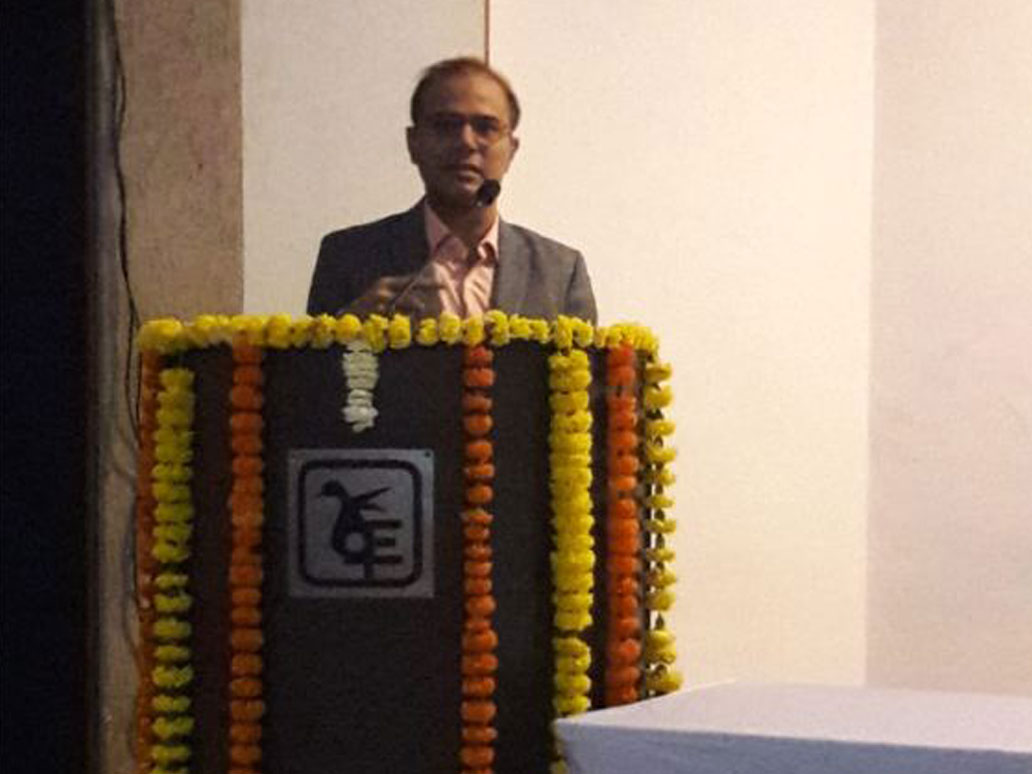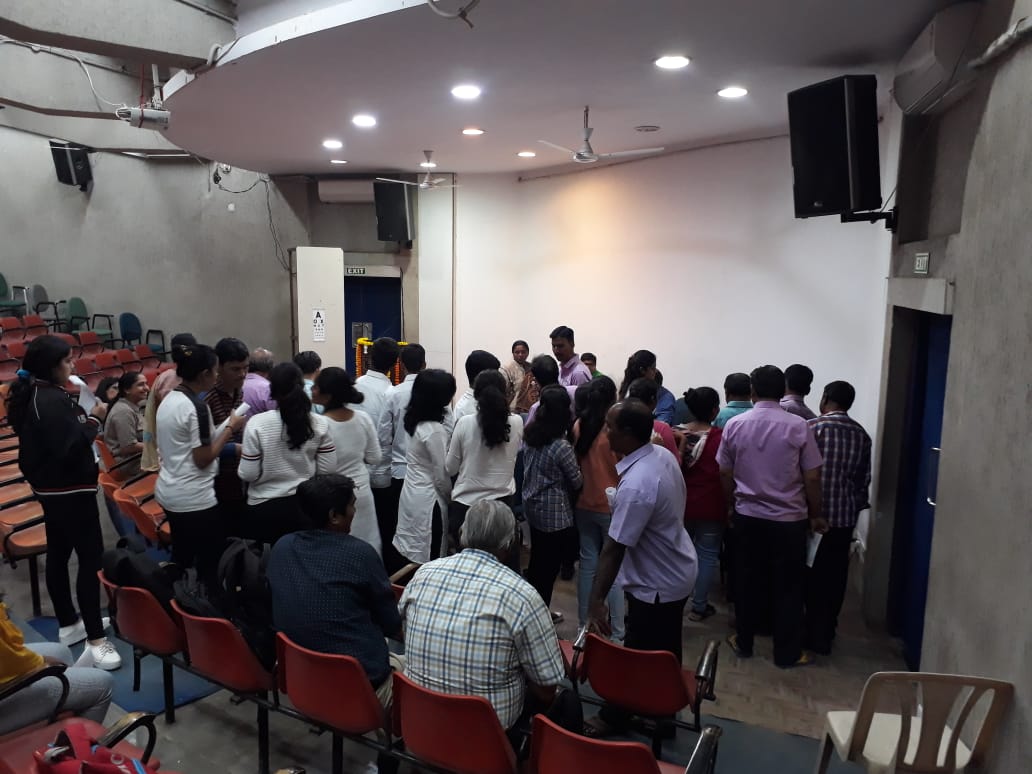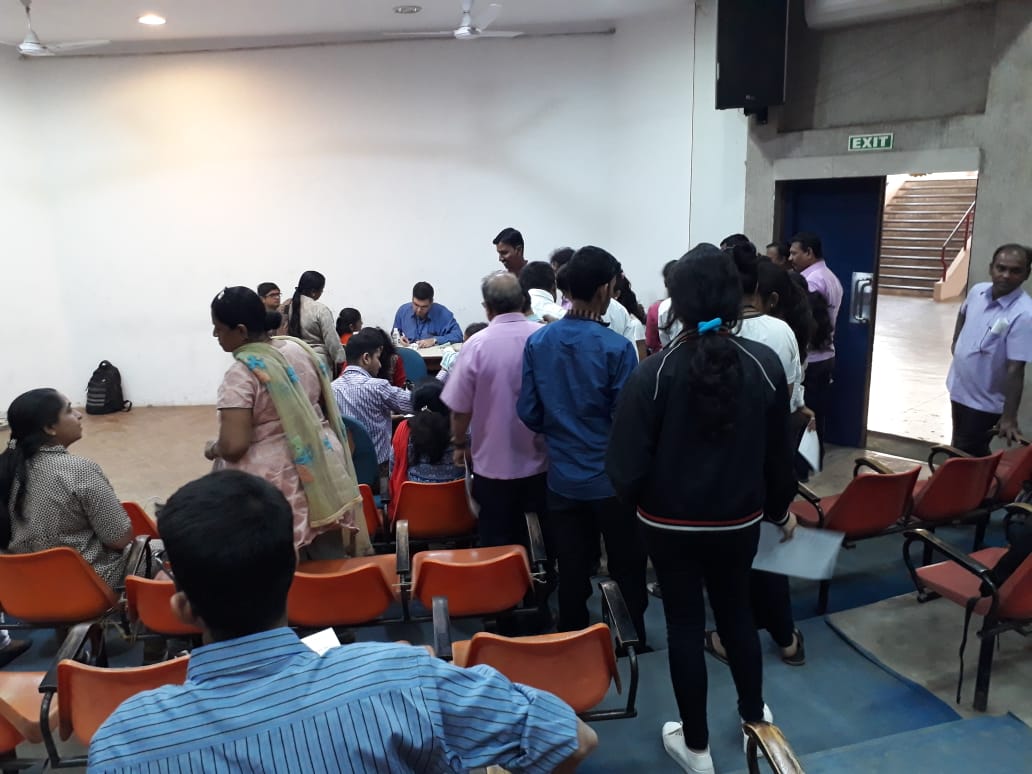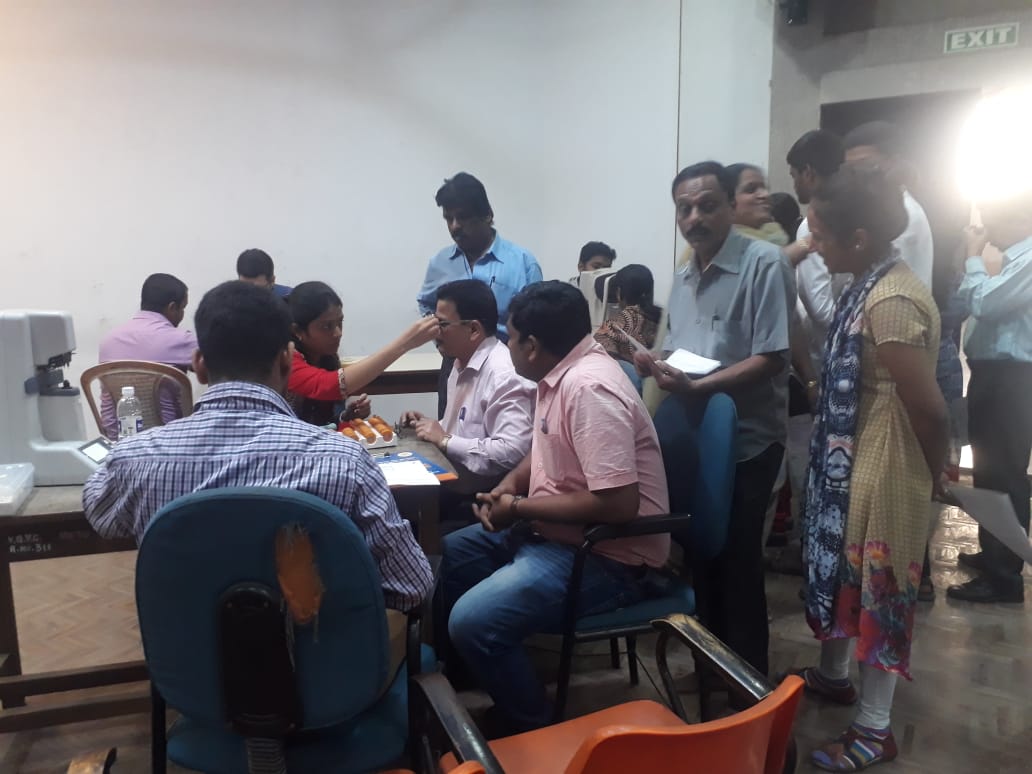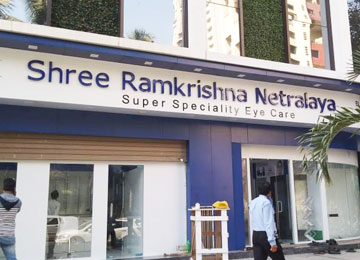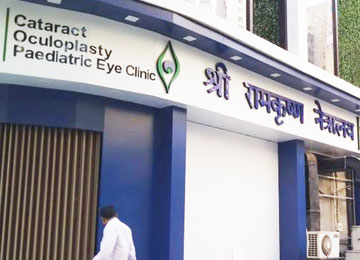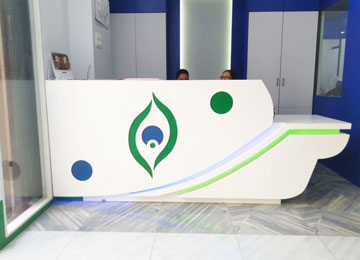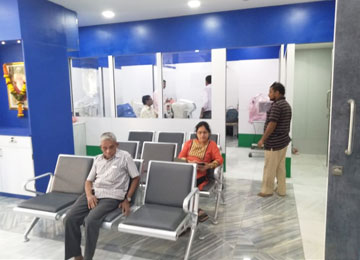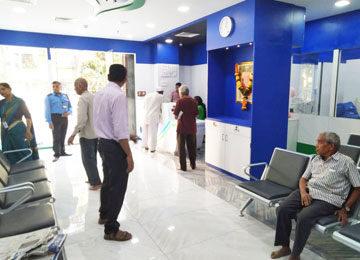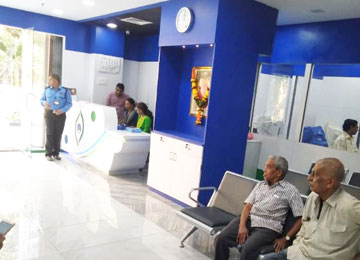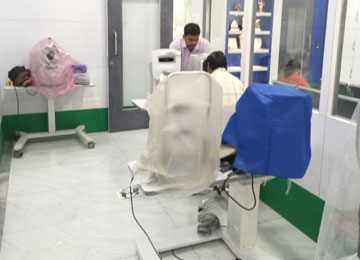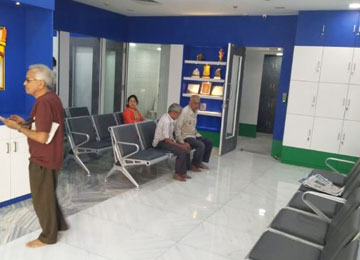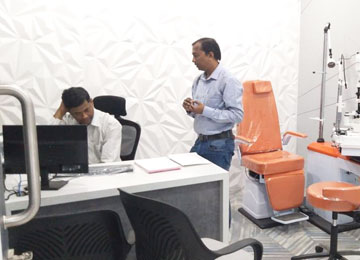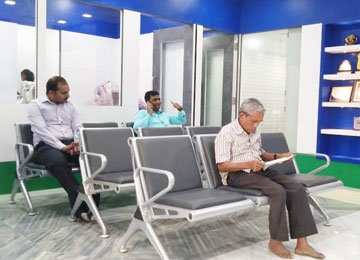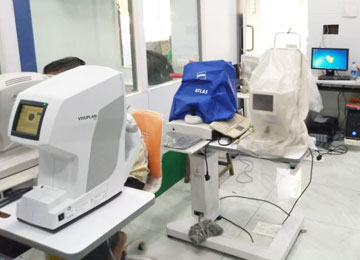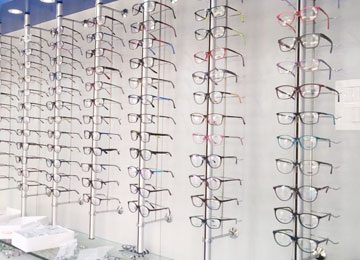 Inauguration of our Dry Eye & Child Myopia control Clinic by the hands of Shri. Raj Thackeray (Founder of Maharashtra Navnirman Sena)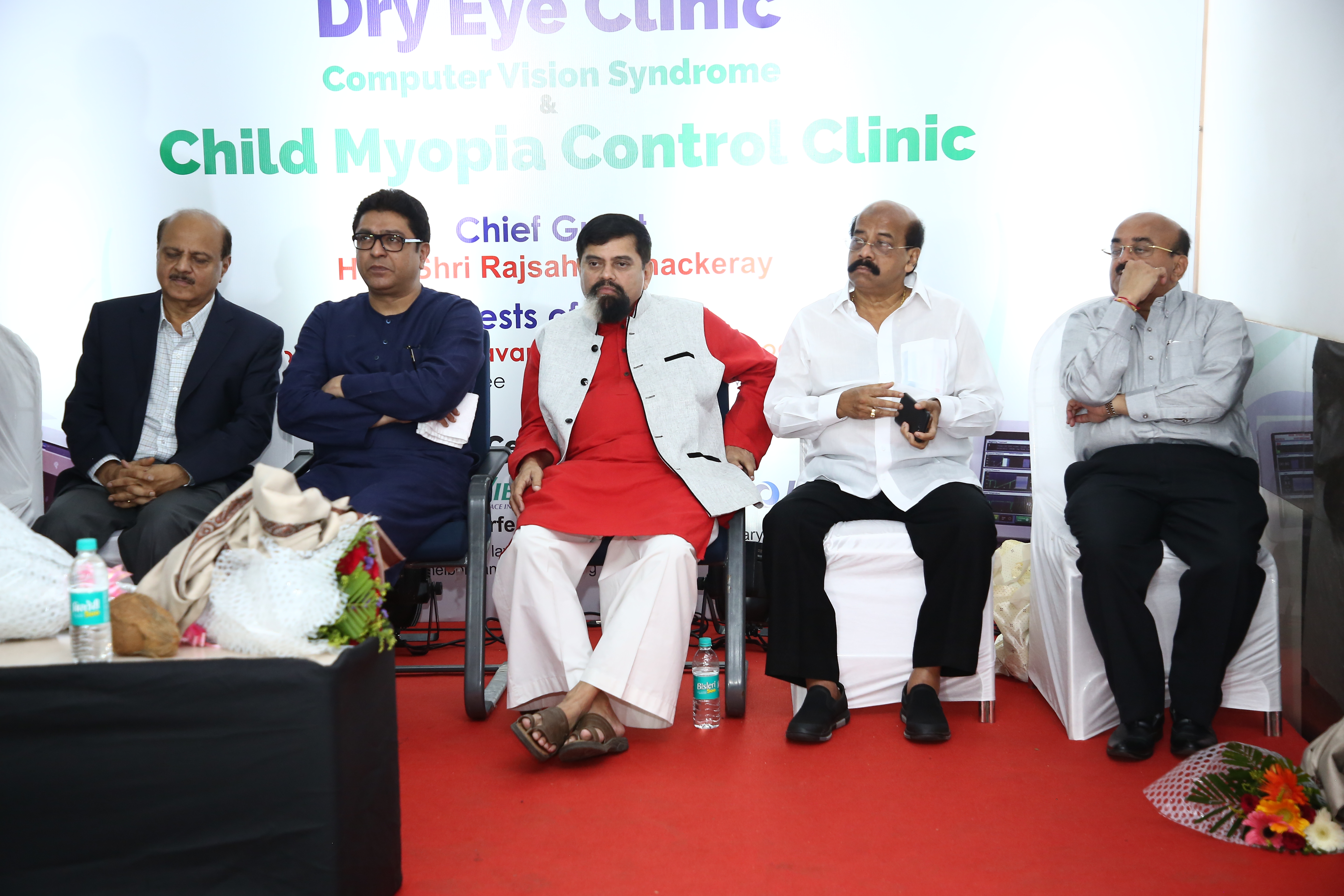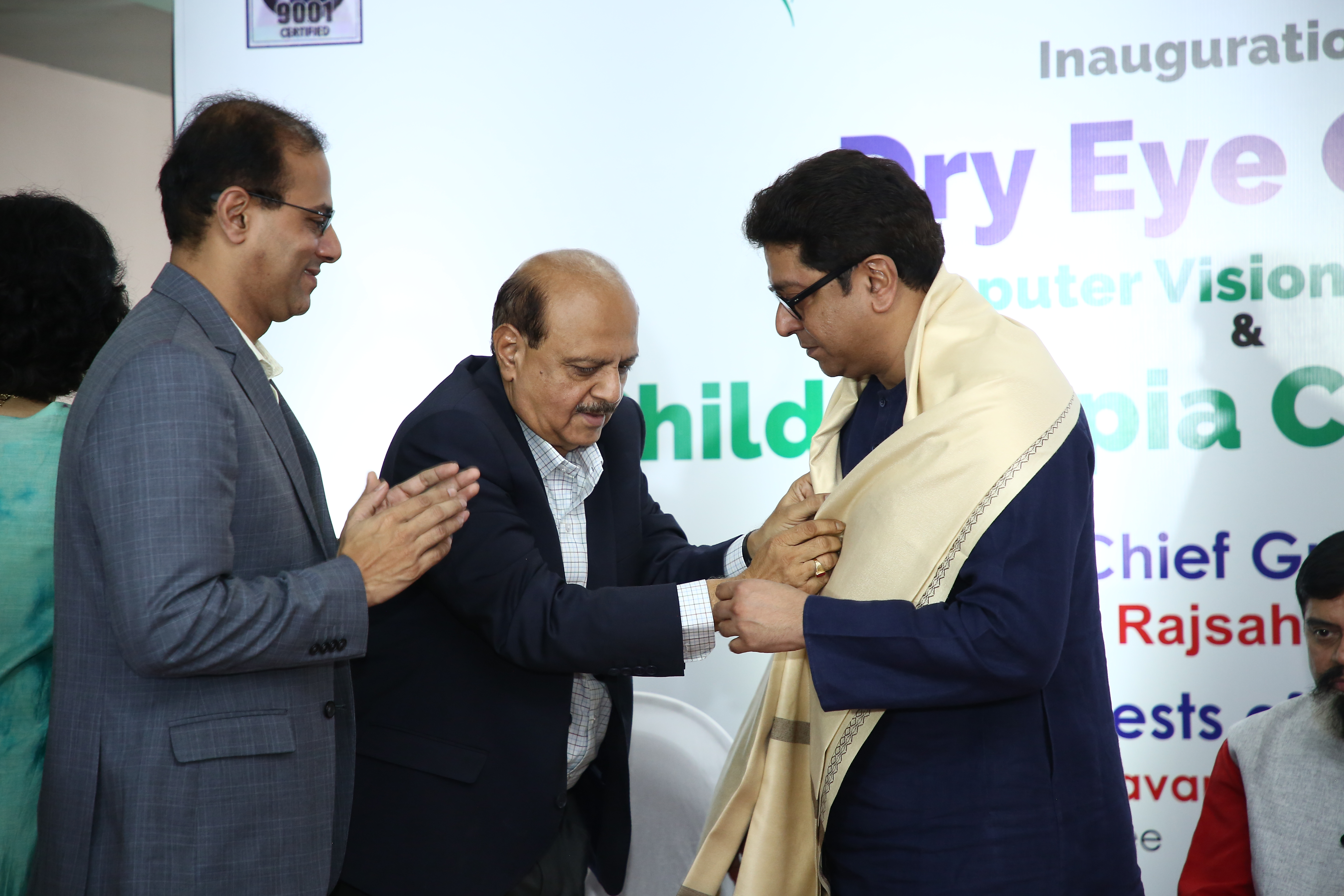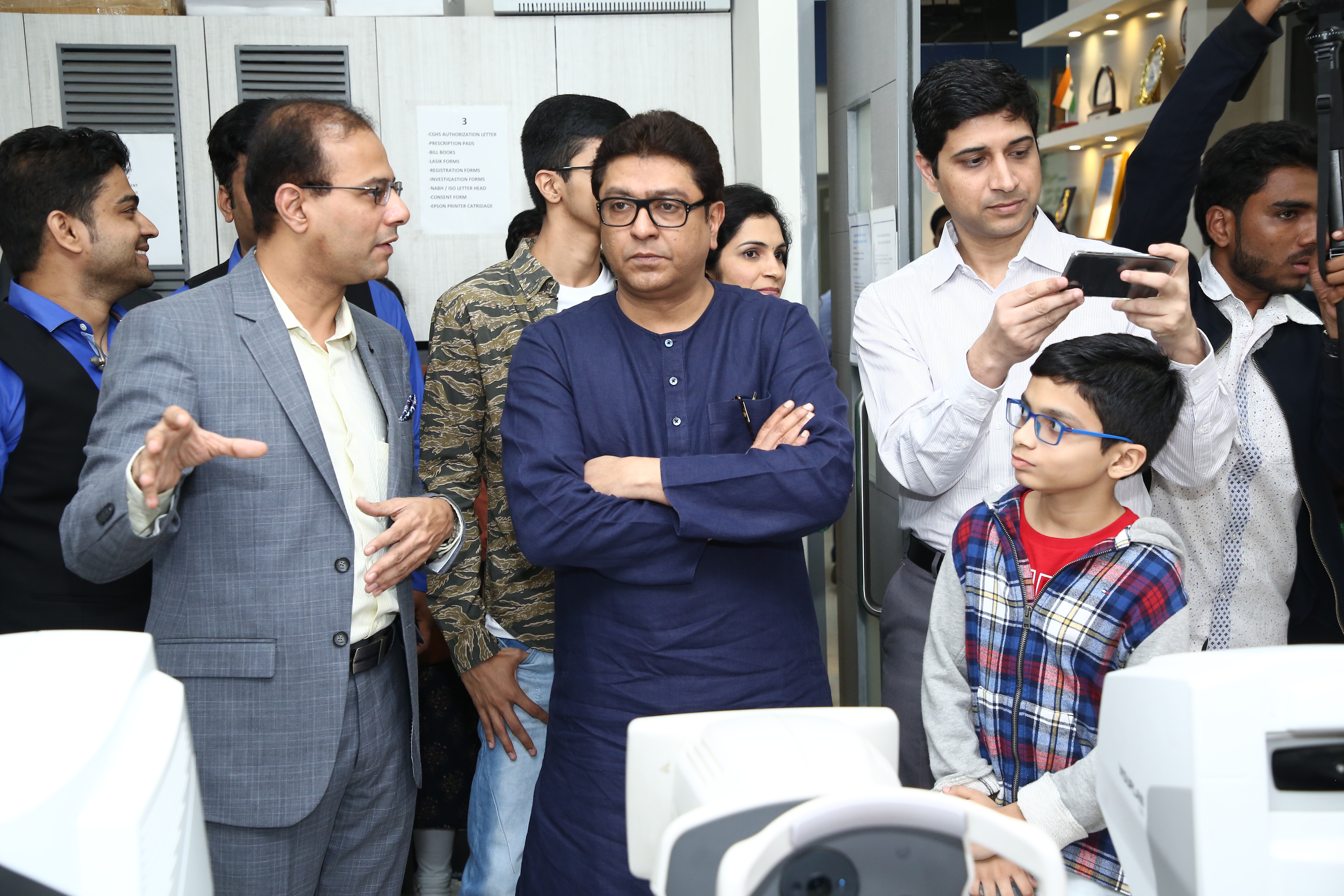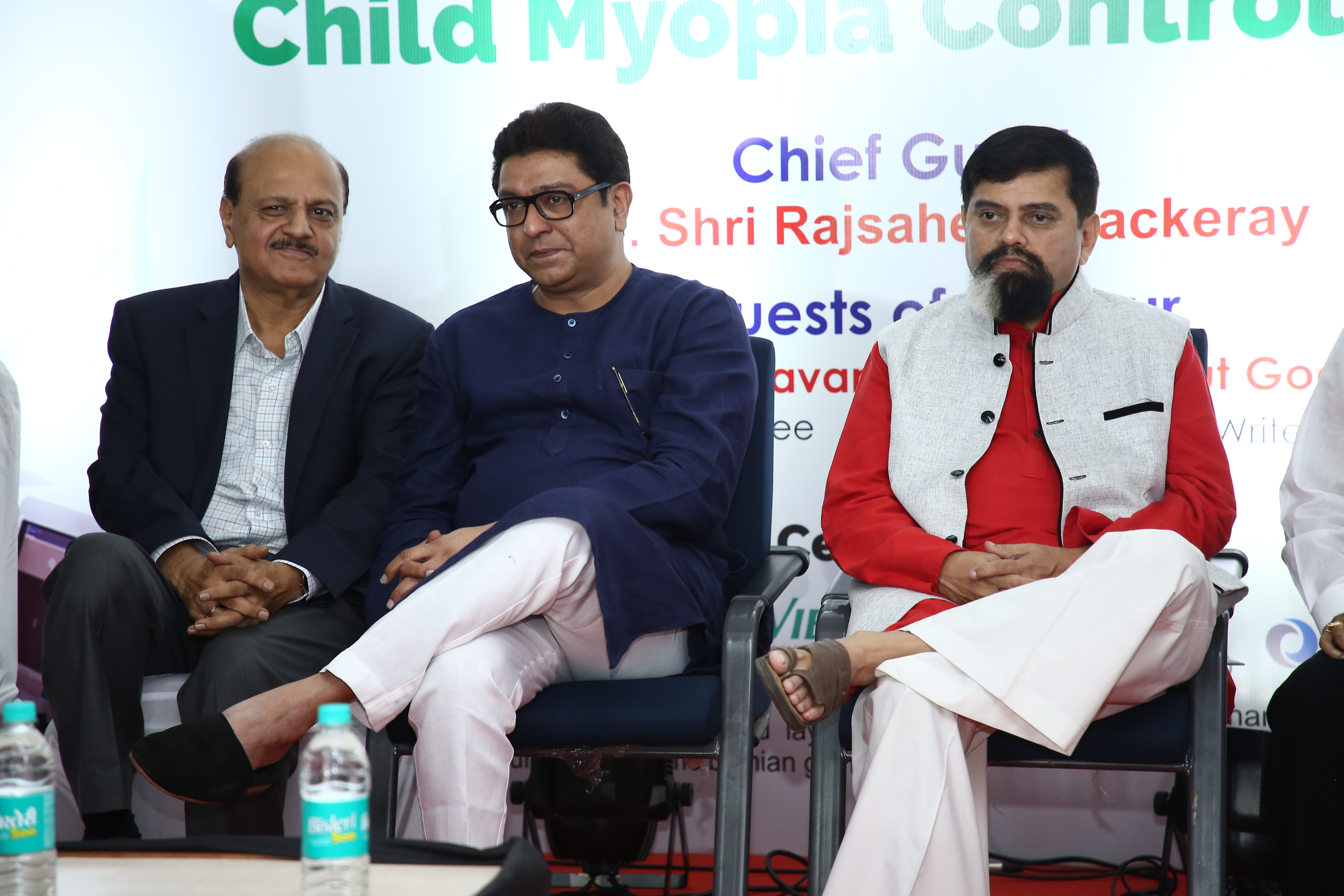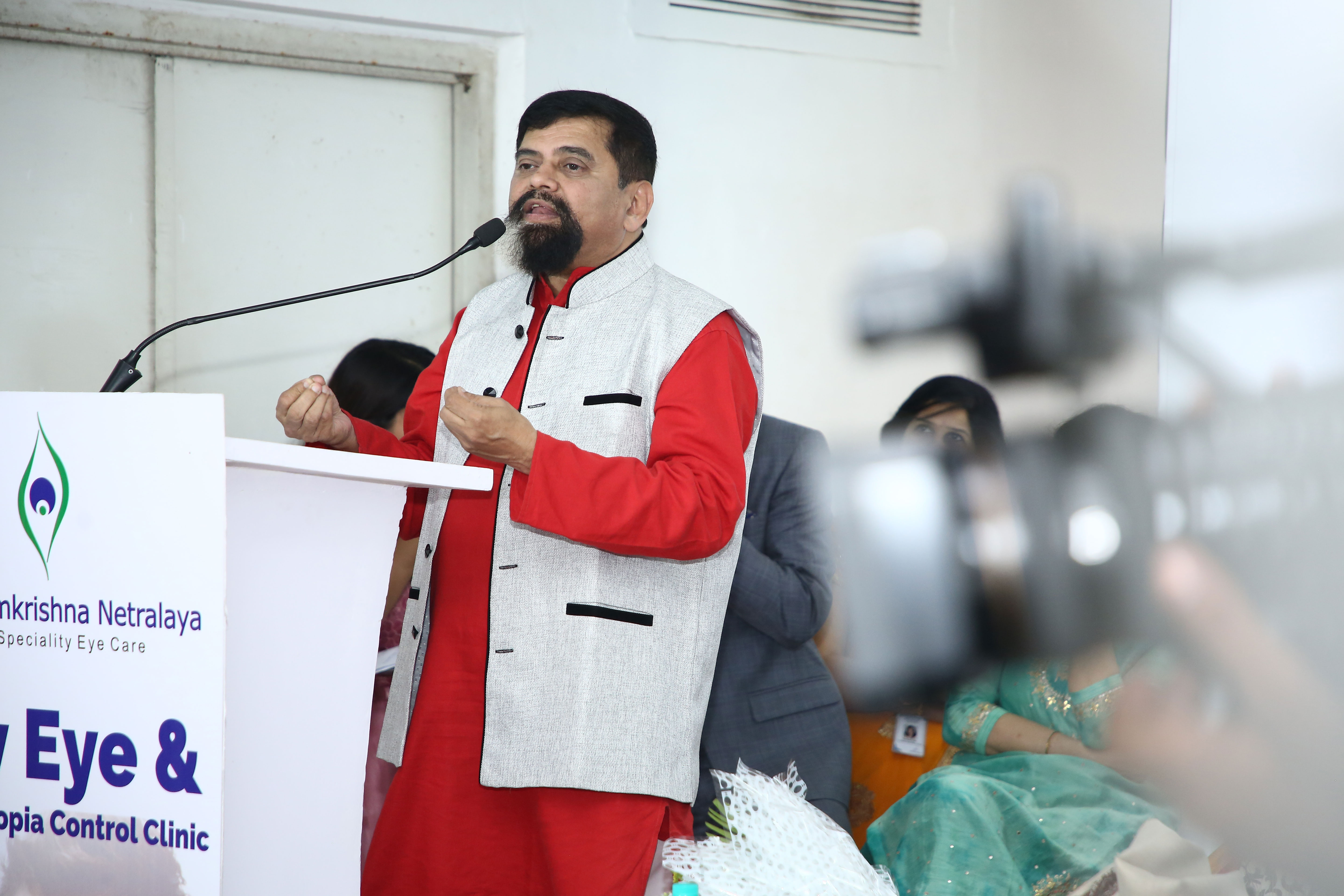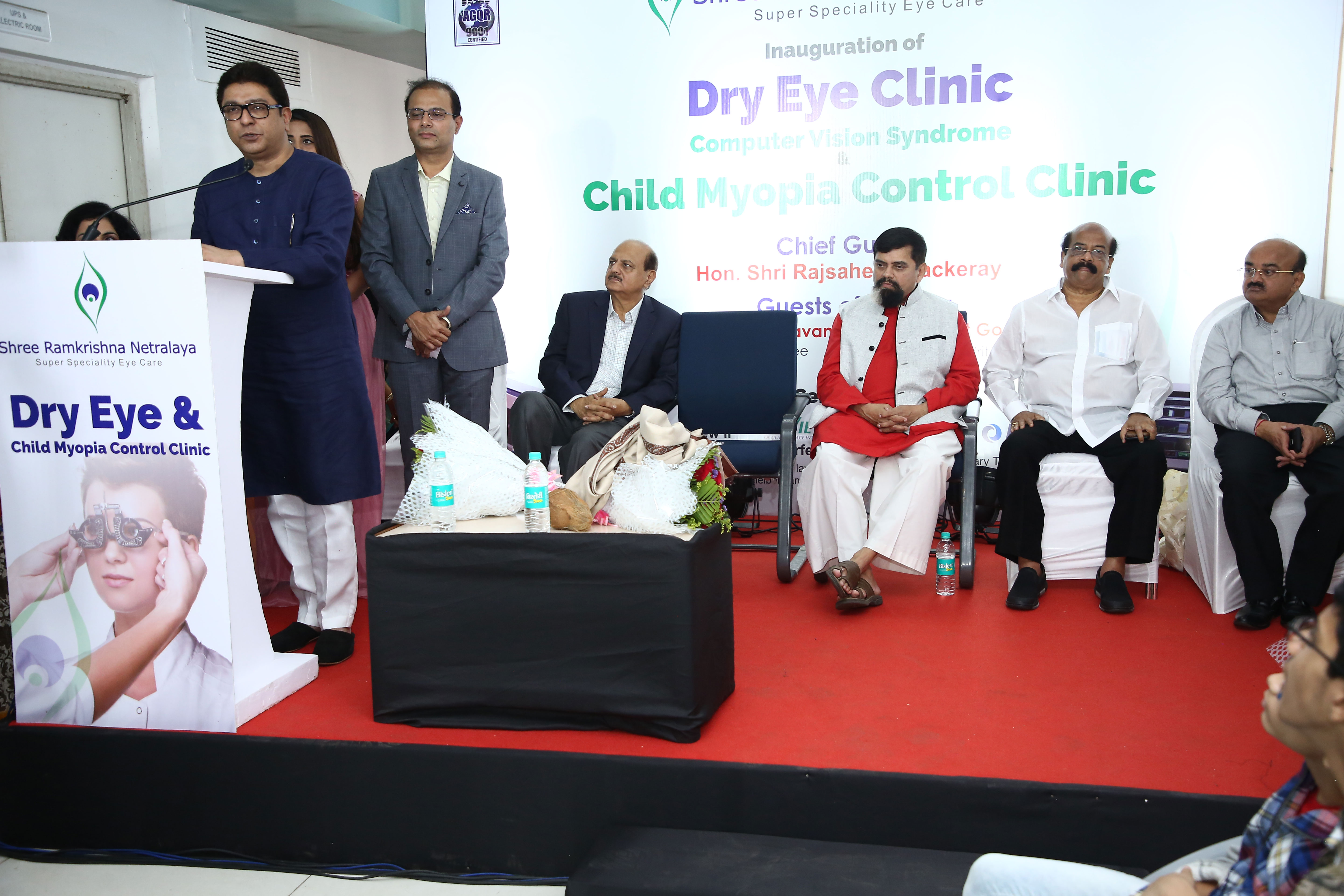 Inauguration of our Dry Eye & Child Myopia control Clinic by the hands of Shri. Raj Thackeray (Founder of Maharashtra Navnirman Sena)